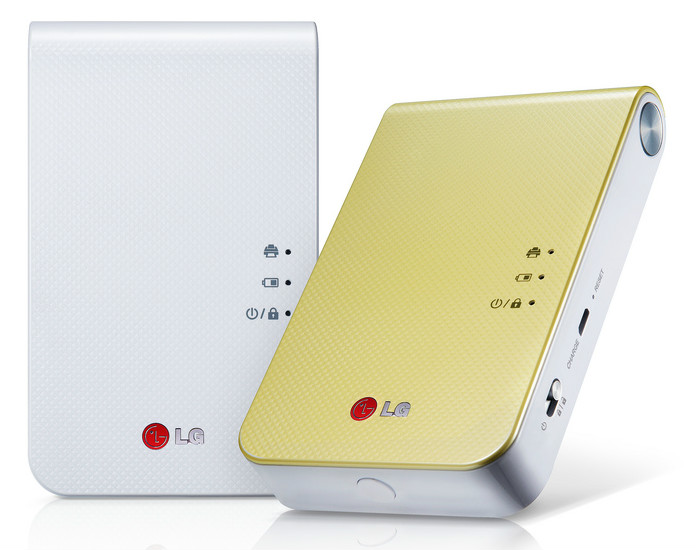 LG has unveiled Pocket Photo 2 (PD239), its new smart mobile printer and the successor of its first Pocket Photo Printer that was launched in India earlier this year. The Pocket Photo 2 is compatible with Android, iOS, and Windows 8 operating systems and can connect to these devices over Bluetooth (Bluetooth) or NFC (Near Field communication). The successor is just 20mm thick, 4mm thinner than the first Photo printer and has a slim design for better portability.
Even though the device is thin, it can print up to 30 sheets or prints with a single charge. It can print images at a resolution of 600 dpi (dots per inch), better than the first printer that is capable of printing images at 313 dpi.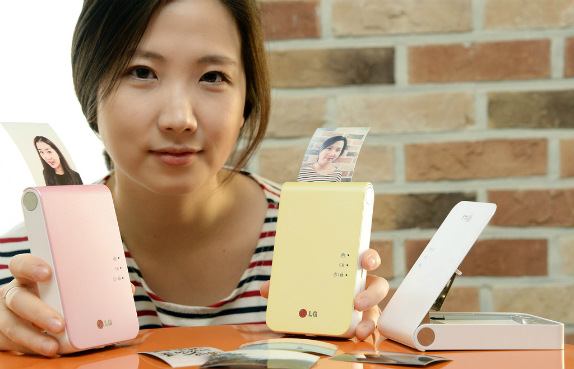 It also comes with a dedicated app, option to print QR code or messages in images, adding filters, effects, frames and lots more. It uses a non-ink-based technology that uses a separate ink photo paper, similar to the first pocket printer.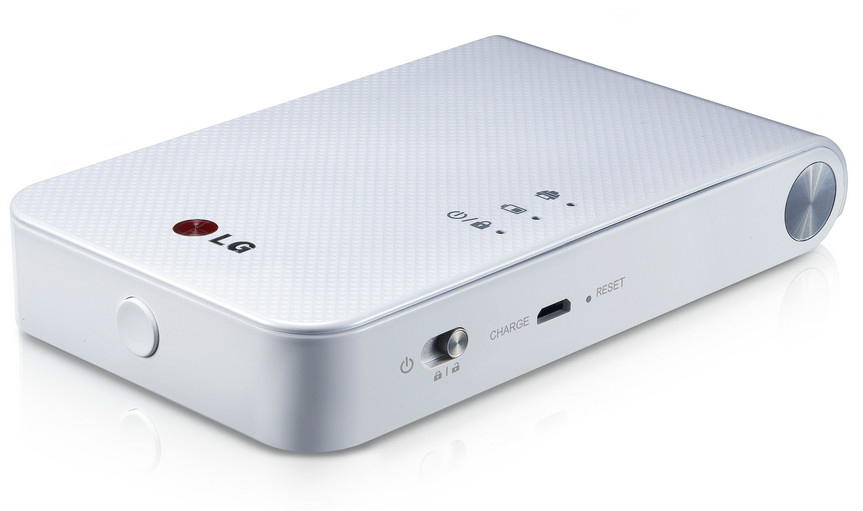 The Pocket Photo 2 would be available in Pink, White and Yellow colors. It would go on sale in Korea mid-January 2014, and the global roll out would follow soon after. No word on pricing yet. LG would showcase the printer at the CES 2014 next month.