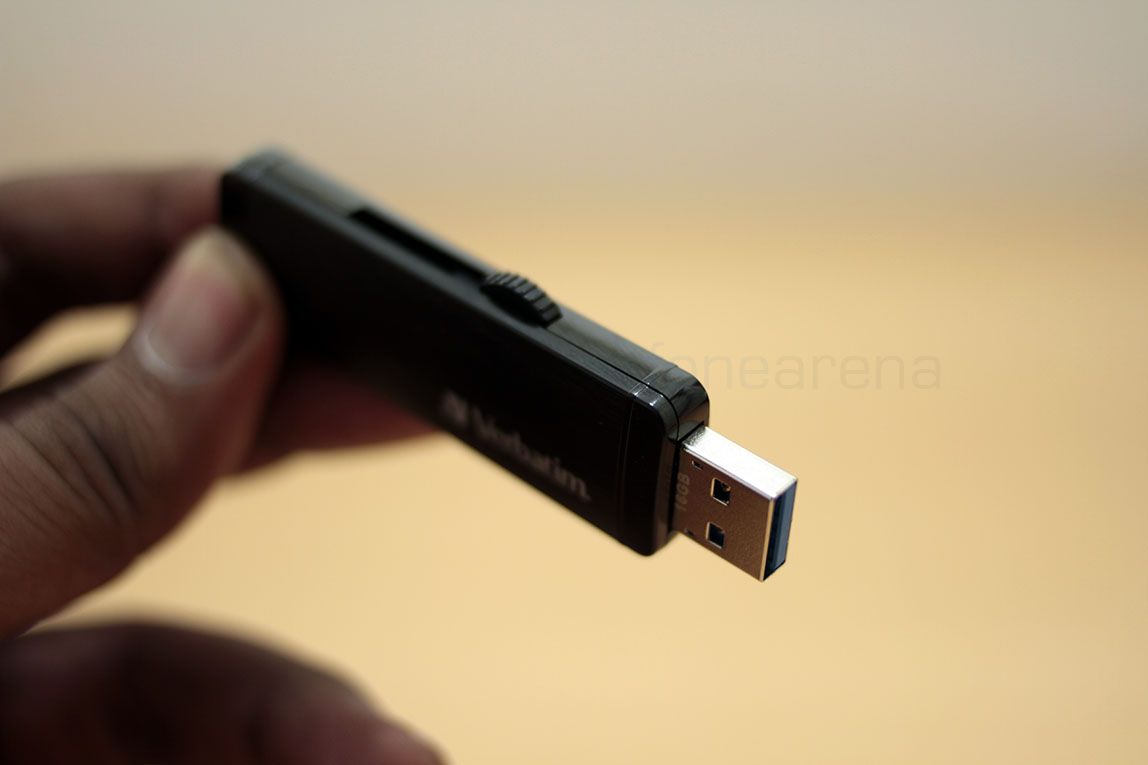 It's been almost 5 years since the USB 3.0 standard made its way into devices and peripherals alike, and finally, with a change of design trends, the folks at the USB 3.0 Promoter group have detailed the new Type-C connector. Officially the development has begun and is initially built on USB 2.0 and 3.1 technologies with scope for further growth and scalability. The main aim of this development seems to addressing shrinking sizes in thickness of smartphones and tablets. It is said to be similar in size to the micro USB type-B connector but will enable double-sided use unlike now.
Key characteristics of the USB Type-C connector and cable solution include:
An entirely new design tailored to work well with emerging product designs
New smaller size – similar in size to the existing USB 2.0 Micro-B
Usability enhancements – users will no longer need to be concerned with plug orientation/cable direction, making it easier to plug in
The Type-C connector and cable will support scalable power charging
Scalability – the connector design will scale for future USB bus performance
As the above points clearly state, this is obviously the direction that companies want to take regarding USB, as devices keep getting thinner and thinner by the day and using a full size USB port for small tablets doesn't make sense anymore, with the micro USB port having its own limitations like one-sided usage. This will hopefully fix the current design and enable thin tablets and smartphones, all with a single standard USB type-C connector that will hopefully be as good as the Lightning connector in terms of ease of use. It is a necessary step, and since it is also scalable in power as well as data speeds, the new design should help driver designs that are currently impossible.
The Type-C connector is targeted for industry review by the first quarter of 2014 and a final specification will be published by mid-2014 with which manufacturers can start using them in their devices.
Source USB.org