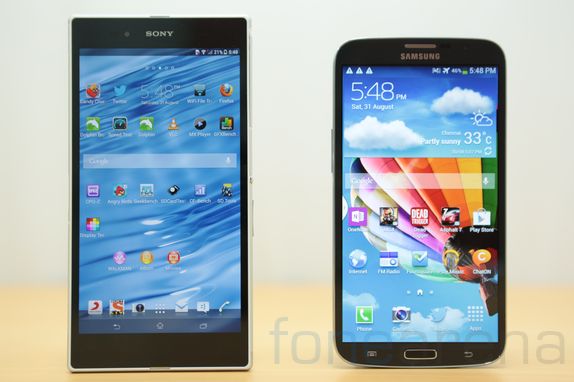 Worldwide tablet shipments are expected to slow down to single-digit percentage yearly by 2017, according to a report by Research Firm IDC (International Data Corporation). The research reveals that the tablet shipments will reach 221.3 million units in 2013, compared to previous forecast of 227.4 million, but the shipment growth is expected to slow to 22.2% YoY in 2014 to 270.5 million units.
By 2017 the growth is expected to be 386.3 million units, compared to previous forecast of 407 million units. This decline in growth is mainly due to introduction of phones with a large screen size so people tend to by these instead of small tablets. Sony launched the Xperia Z Ultra with a 6.44-inch after Samsung introduced the Galaxy Mega 6.3 with a 6.3-inch screen. This trend is likely to continue. But this differs based on the different countries such as U.S. where large screen tablets like the iPad is popular, according to the research.
Windows-based tablets would grow only after several years since the iPad and Android tablets would continue to rule the market, says the forecast. Check out the Tablet OS Market Share between 2012 and 2017 (forecast). According to the table, Windows tablets are expected to grab 10.2% market share by 2017 and the iOS tablet share is expected to go down from 45.6% in 2012 to 30.6% in 2017.