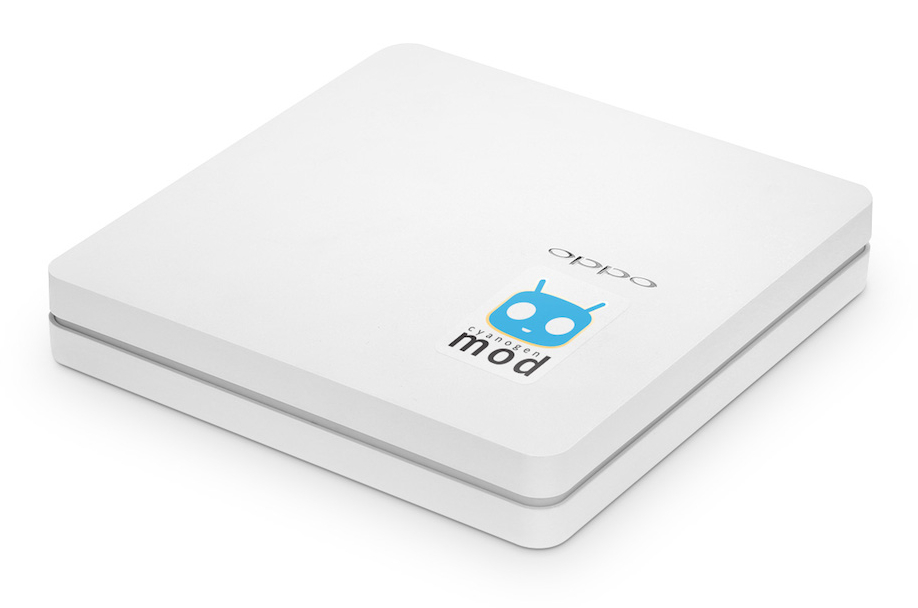 OPPO has announced that they would start selling a limited edition of their latest flagship device, the OPPO N1 running CyanogenMod out of the box in December. This would support all the unique features of the OPPO N1, and also range of CyanogenMod accessories. The Oppo N1 was announced back in September and packs a 5.9 inch full HD 1920×1080 IPS LCD display, powered by a 1.7 GHz Qualcomm Snapdragon 600 processor with Adreno 320 and runs on OPPO's ColorOS.
The non-Limited edition device will however will let you install CyanogenMod directly from the OPPO N1 stock recovery without rooting or installing a custom recovery. It will also come pre-loaded with CyanogenMod so that you can flash CyanogenMod directly without downloading anything.
This is the first time CyanogenMod has made software customizations for a smartphone manufacturer and the CM team has designed the software specifically support all of the unique features of the OPPO N1 including the O-Touch back touch panel, O-Click Bluetooth remote control, rotating camera, and unique features from ColorOS such as double tap to wake and screen-off gestures, says Oppo.
The OPPO N1 CyanogenMod edition would also comes with CyanogenMod stickers, unique CyanogenMod packaging, and a specially designed case for the N1 featuring CyanogenMod and OPPO mascots, Cid and Ollie. The Oppo N1 would go on sale in China on 11th November priced at 3498 Chinese Yuan (~574). The limited edition OPPO N1 with CyanogenMod will ship internationally in December priced similar to the regular OPPO N1 devices.