Rumors of an Android smartphone from Amazon have been circulating for nearly two years when Amazon first introduced Kindle Fire with heavily customized Android OS. According to people familiar with the plans, Amazon is rumored to be working with HTC to bring a smartphone to the market.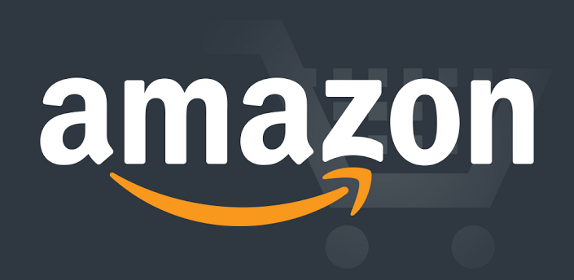 According to FT, people close to the source have information that a total of three devices are being discussed by the two companies and that one of the three products is in advanced stages of development. However another source has said that the timeline for release of the device has been changed and Amazon may have second thoughts when it comes to releasing those phones. Even if Amazon decides to give the device a go, we may not see the product this year.
Amazon had previously mentioned that there were no plans to offer a smartphone this year. HTC, however, have mentioned that they are always looking for opportunities. HTC were the company to bring the "Facebook" phone earlier this year.
Amazon entered the tablet market with their cheaply priced Kindle Fire series and have had a significant share since then. Amazon's main revenue model is not the sales of their tablets, but the sales of their content through the tablet. Amazon have their own store for Android apps, music, videos and not to forget their books. With the launch of a new phone, Amazon could get even more people to buy their content. These are just speculations based on rumors and we won't know anything until Amazon decides to officially launch a smartphone.
What do you think of the Amazon Smartphone? Will you get it if it comes to India?