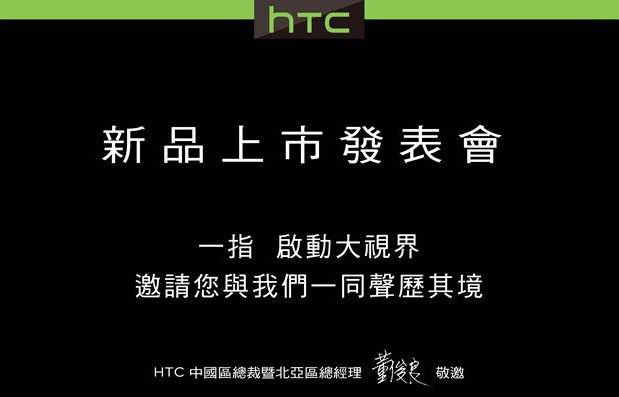 The HTC One Max might be one of the most leaked devices ever, with virtually everything known before its launch. It was rumoured to have launched at IFA, but the company seems to have finally fixed on a date for the official reveal. According to a Taiwanese invite, the One Max is all set to launch on October 18th, in Taiwan, and the existence of a finger print scanner has been subtly hinted on the invite. The invite reads –
One finger opens up a big view

You are invited to immerse in the sound with us
Update: Two days before the Taiwan event, HTC seems to have scheduled another event on the 16th for the same, in Hong Kong.
The One Max has been full leaked and is noted as the big screen entry from HTC. It has a 5.9 inch 1080p screen and it goes head to head with the Note 3 and the Mega series of devices from Samsung. Here are the rumoured specifications of the One Max –
HTC One Max rumored specifications
5.9 inch 1080p Full HD Display
1.7 GHz Snapdragon 600 SoC or 2.3 GHz Snapdragon 800 processor
Android 4.3
4MP Ultra Pixel rear camera
2.1 MP wide angle front camera
2GB RAM, 16GB internal storage with microSD card slot
Beats Audio with front stereo speakers
3300mAh battery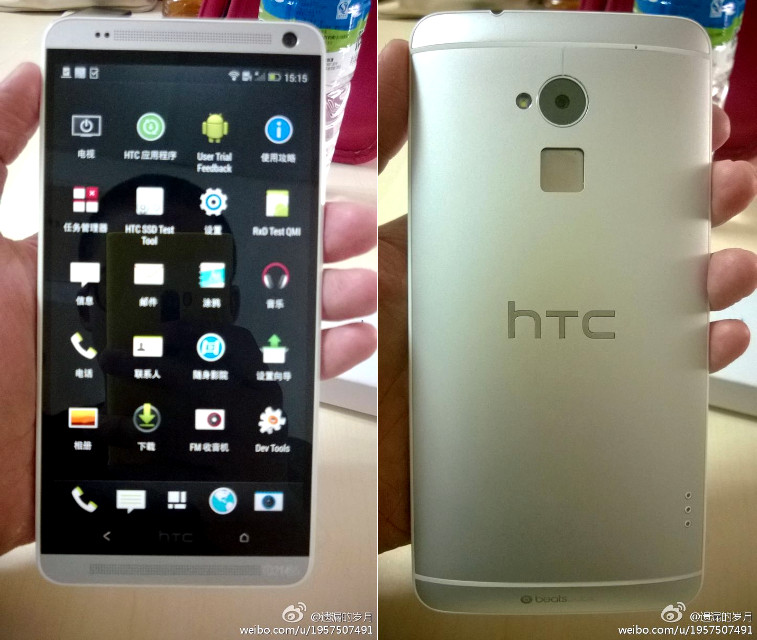 From the various leaks, we also came to know that the One Max will sport a fingerprint scanner, which Apple recently made popular with TouchID. The biometrics scene has been dormant in the mobile space but it might see rapid uptake since Apple has gone ahead and implemented it with the iPhone 5s. But will it work the same way? We will know for sure only when the device launches. We can't help but think how HTC could have stolen Apple's thunder by releasing this device just before the iPhone 5s. We'll have to wait 10 more days for the full details of the One Max, if there are any left, till then stay tuned and let us know what you think in the comments section below.
via Engadget