HTC has been struggling in the smartphone market despite some encouraging HTC One sales. HTC held a 25 percent stake in the popular audio company Beats and that is one of the reasons most of the HTC handsets came with Beats audio. HTC had purchased 50.1 percent of Beats' shares in 2011 for $300 million. Last year, the music company Beats got back half of that for $150 million and now they have totally got rid of HTC by buying their entire shares back for $265 million.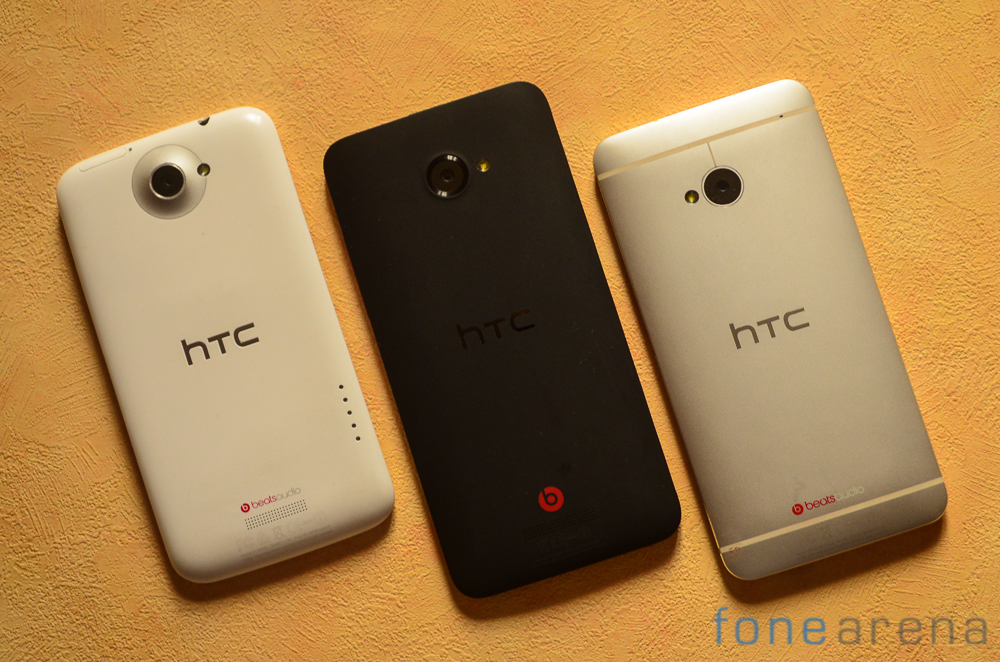 There is no information regarding why the two companies split up. We are inclined to believe that the folks at Beats weren't happy with HTC's performance and hence pulled out of the partnership. HTC has said in a statement that it still considers Beats as one of the important partners, but we will have to wait to know what they actually mean.
As far as statistics go, HTC's shares in the US market has been on the slide while Beats has been on a roll and accounts for nearly 59 percent of the premium headsets in the US market. HTC and Beats have been partners for a while now and most of the HTC devices(high-end) came with Beats audio in-built, but now that the two have split-up, we are not really sure whether the partnership will continue or not. We will keep you updated as soon as we know more.
What do you think of these two companies? Do let us know in the comments below.