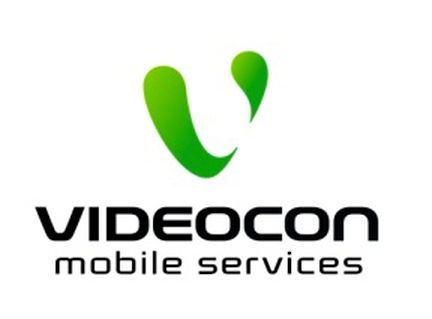 Videocon Mobile Services was the first operator in India to offer incoming calls free while on roaming on their own network by default, without any processing fee or a special tariff voucher. Now the company has launched 3 new free National Incoming Roaming packs starting at Rs. 4. The new packs are aimed towards increasing consumer delight by cutting down roaming costs by 90% on rack rate, says Videocon.
The Rs. 4 only offer free incoming national roaming calls up to 50 mins and comes with a validity of 1 day. The Rs. 42 and Rs. 68 and offer free incoming national roaming for 500 minutes and 850 minutes and comes with a validity of 2 weeks and 4 weeks, respectively. This offers 90% discount on incoming calls on rack rate of 75 paise per minute.
Arvind Bali, Director & CEO, Videocon Telecommunications Ltd. said,
We at Videocon Mobile Services offer nothing but the best for our subscribers. We pioneered the free unlimited incoming roaming across our Network by default for our subscribers, and now we are rolling out National Incoming Roaming across other Networks at a 90% lower cost than the rack rate of Rs 0.75 per min.
This would offer great savings to Videocon subscribers travelling across India. Hope other operators would bring free roaming for their customers across India.