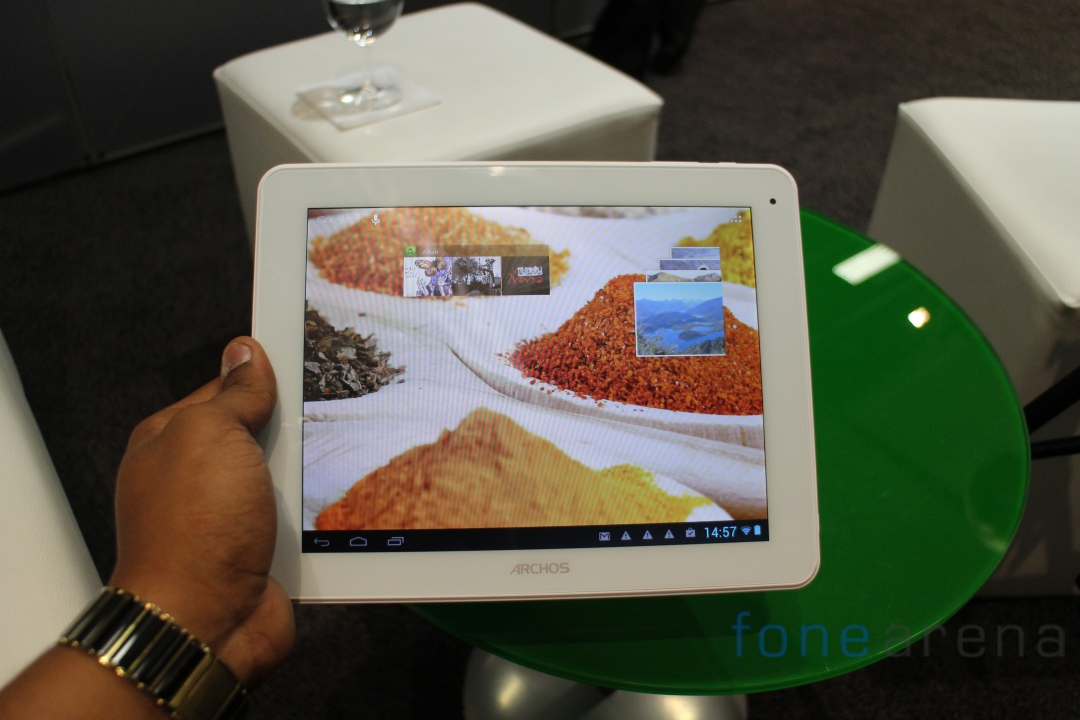 We've already seen companies like Samsung target the child-tablet market with the Galaxy Tab 3 Kids but at IFA 2013, we discovered that Archos may have produced an absolute gem of a tablet and created a market all on their own. Dubbed the Archos ChefPad, it is targeted towards professional chefs or those adults who spend a lot of time in the kitchen and like to follow recipes.
httpv://www.youtube.com/watch?v=Df_nenE9dXU
The Archos ChefPad is the first of its kind and comes with a 9.7 inch capacitive touchscreen that supports 10x multitouch. The screen is in 1024 x 768 pixels resolution which equates to 132 pixels per inch – although it won't win Archos any awards, this low resolution is more than suitable for the target market. The Archos ChefPad is powered by a dual-core 1.6GHz Cortex-A9 processor with quad-core Mali-400 graphics chip and comes with 1GB RAM.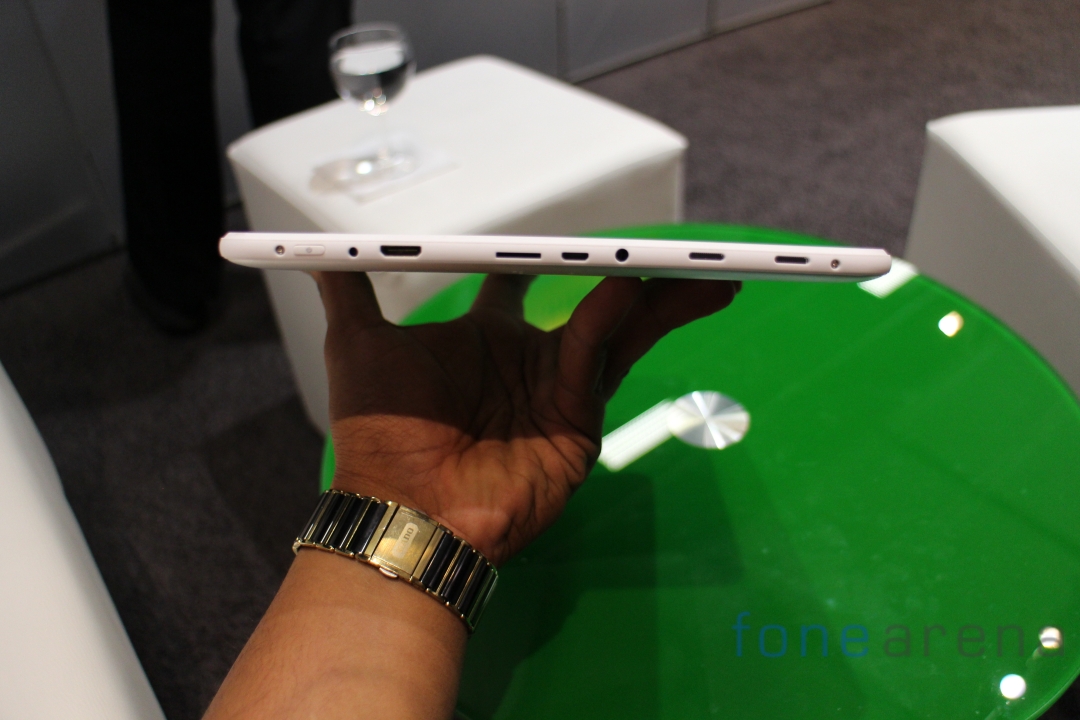 The Archos ChefPad also comes with 8GB internal storage which can be expanded by up to 32GB thanks to the micro SDHC card slot. There's dual-cameras, both front and rear cameras are 2MP, a built-in microphone and 2 built-in stereo speakers. There's also a HDMI cable which is ideal for sharing content to a bigger screen although you need to buy a cable which is sold separately and not included in the Archos ChefPad retail packaging.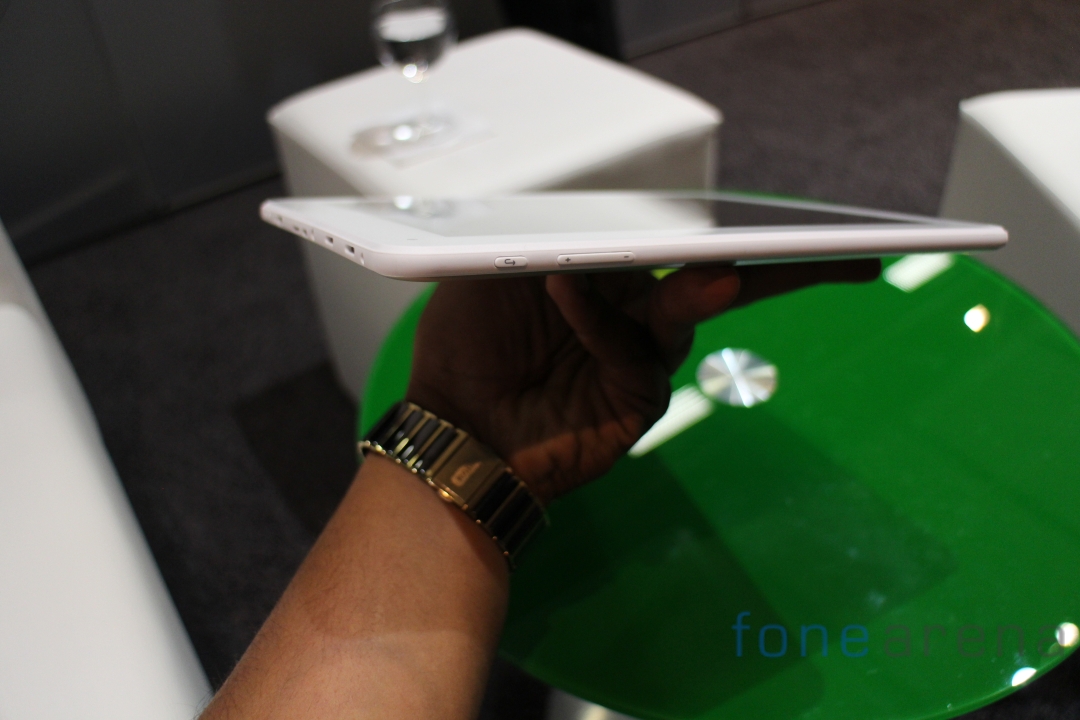 One of the key areas of the Archos ChefPad is the new ChefApps suite, that houses favourite recipes and top apps for professional chefs and budding amateurs alike. Thanks to the silicone case and stand, the Archos ChefPad sits up at a reasonable viewing angle and allows you access to top recipes, new updates from chefs and a toolkit that any budding chef needs.
If you spend a lot of time in the kitchen, we'd recommend you take a look at the Archos ChefPad. It's an inexpensive tablet that's designed to help people who cook a lot – why not give it a try and see what recipes you can find!