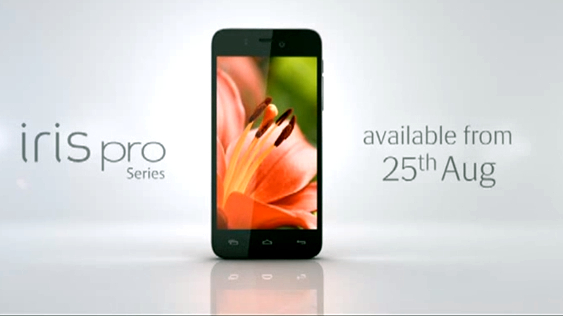 Lava has started teasing their Iris Pro series. The company has been teasing the Iris Pro for over a week one their Facebook page and on their website, Lavairis.com. The teaser with a tag line "Lava IrisPro series of Smartphones that redefines the Art in SmART" show offer some features including a HD display, 1.2 GHz quad-core processor and sleek looks.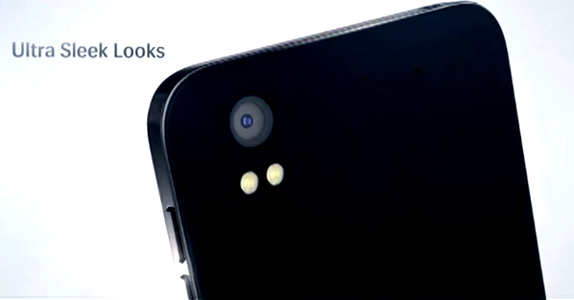 It shows off the sleek phone with a large rear camera sensor with dual LED flash. The phones display looks like 5-inch and has capacitive touch buttons. Lava launched the Iris 504Q with a HD display and Smart gestures back in June. This one has a completely different design that differs from the previous devices.
We still don't know other specifications. Since Lava teases is as a series, it might be more than one device. We will eventually get to know more details before the launch, which is on August 25th according to the official teaser. Check out the official teaser below.