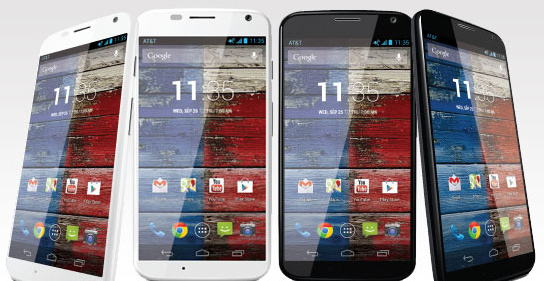 The much awaited handset developed as a culmination of the take over of Motorola by Google is finally out and it seems to live up to the buzz generated by it. The specifications are through and through mid range but that is not the highlight. Motorola has focused on every day performance, battery life and of course personalization & customization over top of the line specs.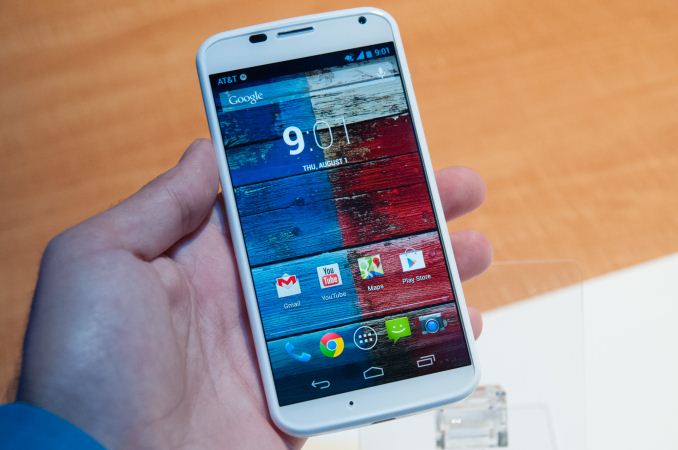 The phone is powered by Motorola's X8 Mobile Computing System that pairs two 1.7GHz Dual Core Krait CPUs, an Adreno 320 GPU and custom processors dedicated to Natural Language Processing, Contextual Computing including handling the phone's multiple sensors. There's also 2GB of RAM. The screen is a 4.7″ 720p AMOLED panel.The battery unit is just 2,200 mAh but Motorola has made optimizations to allow the Moto X to last up to 24 hours. The camera unit at the back is 10MP and brings another term to the mix called Clear Pixel. The Moto X has a 1/2.5″ 1.4 um 10 MP sensor with an f2.4 lens. The front camera on the other hand is a standard 2MP shooter. Connectivity options include the standard Bluetooth 4.0, USB 2.0, 802.11a/b/g/n/ac, GPS and GLONASS, a standard 3.5mm headphone jack, Miracast Wireless Display and NFC. The Moto X joins the iPhone and the Asus Padfone Infinity amongst the short list of devices to use the nano SIM card format.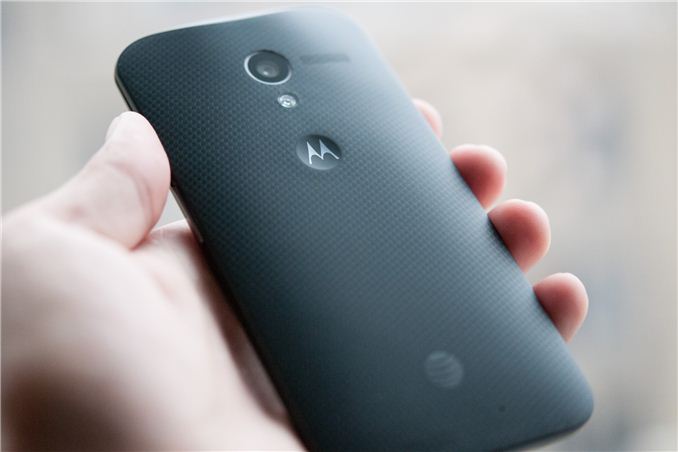 The handset will retail for $199 on a 2 year contract on all major US carriers including AT&T, Sprint, T-Mobile, US Cellular and Verizon. Motorola also plans to make the handset available through their Moto Maker website which will let you select from a range of custom back panels, accent colors, options to pre select wallpapers and even etch a personal message on the phone. Eventually the company will also offer wood backings as an option.  AT&T will get an exclusive 32GB variant and will also have access to additional color options while customers on other carriers will have to chose between black and white handsets.
[Images via Anandtech]