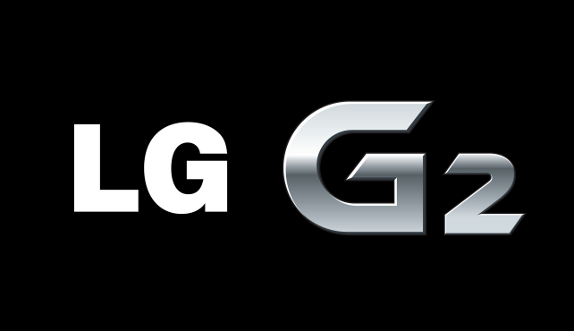 LG has officially announced that the next smartphone in the 'G' Series would be simply called the LG G2 without the Optimus branding. It said that  in order to strengthen the brand of premium product phase than the ' G ' series, it decided to drop the 'Optimus' branding. It  added that the future smartphones in the same series will carry only the G name while the branding of mobile devices that have already been introduced will continue unchanged.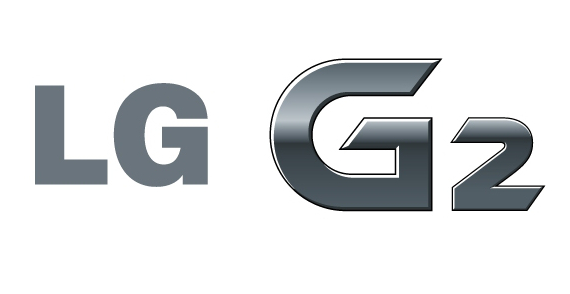 Coming to the specifications of the LG G2, the phone quad-core Qualcomm Snapdragon 800 processor instead of Snapdragon 600 in the LTE version of the Optimus G Pro. It would also come with LTE Advanced capabilities that would offer speeds up to 150Mbps. With these features it would directly compete with the Samsung Galaxy S4 LTE-A that was unveiled last month in Korea.
LG also said that their premium 4:3 display smartphones will be rebranded as simply 'Vu:' going forward dropping the Optimus branding. LG would continue to bring new smartphone generation core technologies and familiar UX with each series highlighting a different facet of the company's product expertise.
The LG G2 is expected to be unveiled at an event in New York on August 7th.