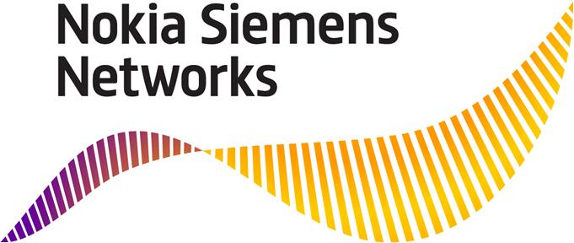 Nokia has announced that they have entered into an agreement with the Nokia Siemens Networks to acquire the remaining 50% stake in their joint venture. The purchase price is EUR 1.7 billion (~US$2.2 billion). Nokia Siemens Networks was established on April 1, 2007, as a joint venture combining Nokia's Networks Business Group and Siemens' carrier-related operations for fixed and mobile networks. Nokia Siemens became the global provider of telecommunications infrastructure in more than 150 countries around the world.
Nokia plans to retain the existing management and governance structure at Nokia Siemens Networks and the headquarters will remain in Espoo, Finland. Siemens name will be phased out from Nokia Siemens Networks' company name and branding. The name and brand would be confirmed at the closing of the transaction.
The transaction is expected to close during the Q3 013. Nokia said, out of the 1.7 billion euros, 1.2 billion euros would be paid in cash at the closing of the transaction and the balance of  0.5 billion euros will be paid in loan from Siemens after a year.  After the deal Nokia Siemens Networks will become a wholly owned subsidiary of Nokia.