Apple has just announced the dates for its annual developer conference, Worldwide Developers Conference (WWDC). Scheduled to be held in San Francisco from June 10th to 14th, the event will showcase the next version of iOS and OSX.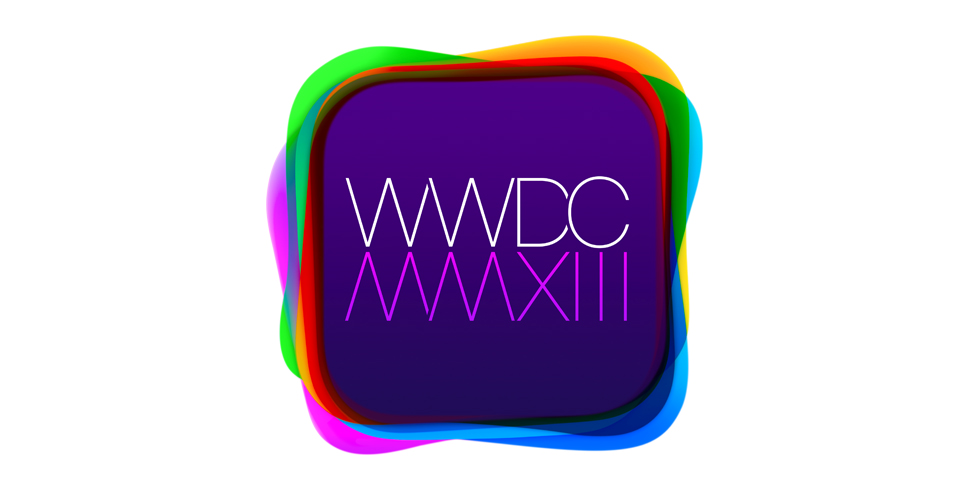 Prospective attendees will have to be a member of Apple's developer program to purchase tickets for the event. Over 100 technical sessions will be held by Apple engineers over the duration of the conference.
"We look forward to gathering at WWDC 2013 with the incredible community of iOS and OS X developers," says Apple's SVP of Worldwide Marketing Philip Schiller. The itinerary for the conference is :
More than 100 technical sessions presented by Apple engineers on a wide range of topics for developing, deploying and integrating the latest iOS and OS X technologies;
More than 1,000 Apple engineers supporting over 100 hands-on labs and events to provide developers with code-level assistance, insight into optimal development techniques and guidance on how they can make the most of iOS and OS X technologies in their apps;
The latest innovations, features and capabilities of iOS and OS X, and how to enhance an app's functionality, performance, quality and design;
The opportunity to connect with thousands of fellow iOS and OS X developers from around the world—last year more than 60 countries were represented;
Engaging and inspirational lunchtime sessions with leading minds and influencers from the worlds of technology, science and entertainment.
Apple posted its earnings release last evening with $9.5 billion in profits on revenues of $43.6 billion and is expected to reveal new product lines over the course of the year. Developers at the event will also get their hands on the latest builds of iOS and OS X at WWDC which lends further fuel to the rumors that OS X 10.9 and iOS 7 will debut at the conference. Tickets for the event go on sale on 25th April for registered Apple Developers and will cost $1599.