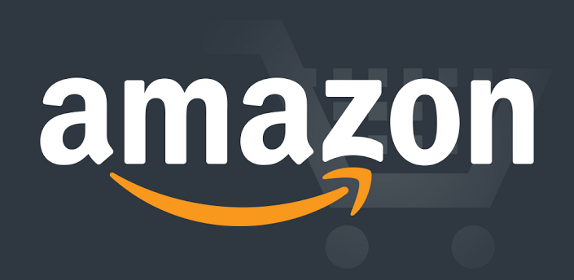 Amazon has announced that they would expand their App Store for Android to more than 200 countries including India, Australia, Brazil, Canada, Mexico, South Africa, South Korea, Papua New Guinea, Vatican City and more. Amazon is asking the international developers to submit their apps through the Amazon Mobile App Distribution Portal, and these apps would be available when the Amazon App Store for Android launches internationally. The Amazon app store for Android was first launched in the U.S back in 2011. The Android app was updated to support ICS devices back in January 2012. It rolled out in UK, Germany, France, Italy, Spain and Japan recently.
Some of the app publishers including P2 Games, Mobile Deluxe and Playmous in UK says that sales and monetization rates are better in Amazon compared to non-Amazon stores. Amazon app store has in-app purchases, and Imangi Studios, creator of the popular Temple Run games says that they have seen higher customer engagement with Temple Run since the integration of in-app purchases.
We are not sure when we can the expansion would happen. We will let you know once it rolls out in India.