Samsung is set to launch its flagship device, the Samsung Galaxy S IV next week. Rumors are trickling in about the features of this device and the latest scoop is that the device will have a feature which will track the movement of your eyeballs and will help you scroll and do other things without touching the screen.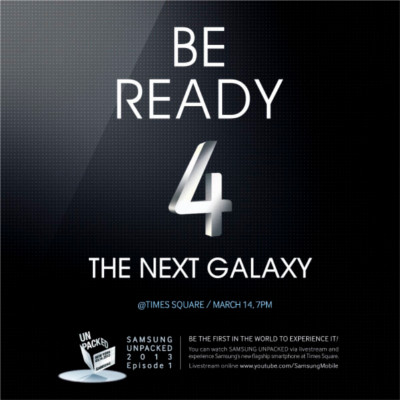 Smart scroll will enable you to automatically scroll down using your eye moments. Consider a list of files or content on the browser, when your eyes reach the bottom of the display the device will automatically scroll to show more content or files. This basically works with a eye tracker on the front of the device. There are multiple sensors on the front of a device like the light sensor, I am guessing they will be adding another sensor to the usual ones. Or they might use the front camera to capture the movement of your eyes, and capture the image of movements of the cornea.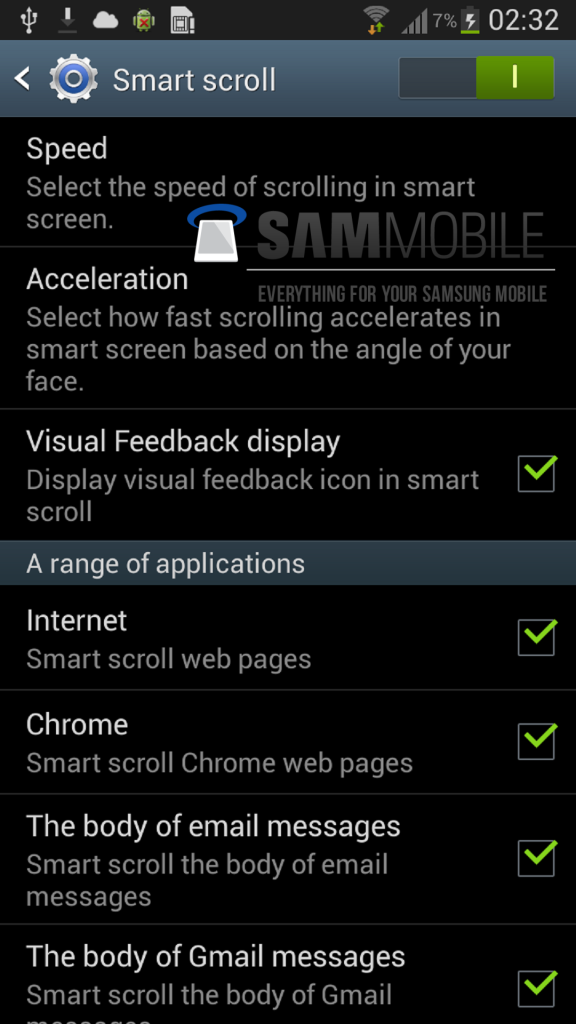 The image above is from a leaked Android 4.2.1 official firmware for the Samsung Galaxy S III, which shows us that this feature will be present in the Galaxy S IV. We wonder how much work Samsung has put into this because this is a very difficult feature, it is pretty easy for the users eyes to flicker and lose position. This eye tracking feature will also consist of Eye pause, which will pause a video when your eyes move away from the display of the device.
Anyways Samsung is going to reveal its device on the 14th of March at Times Square and it will be available for everyone mostly by May. So it's just a matter of time till we control our devices with just our eyes.
Source: The New York Times / Sammobile