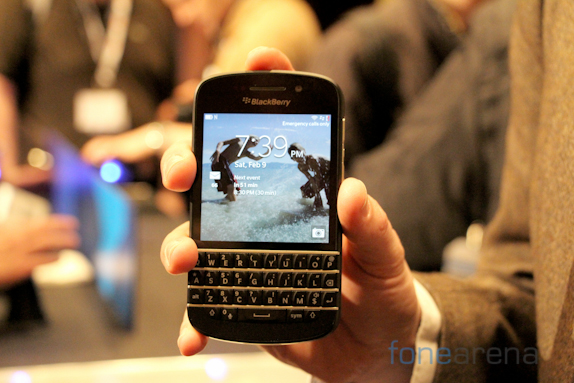 We brought to you coverage on the Blackberry Q10 at the Blackberry 10 launch event. But we got to spend some quality time with the device at MWC 2013 here in Barcelona, Spain. Here is a photo gallery of the Q10 which is scheduled for a Q2 2013 release.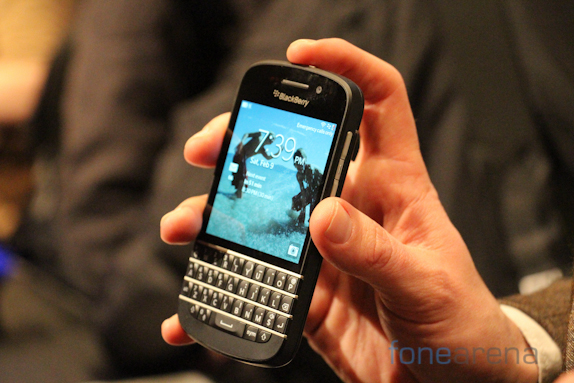 The Blackberry Q10 packs the iconic QWERTY keyboard in addition to the dazzling AMOLED touchscreen. It's design is an improvement of the Bold 9900. The Q10 does away with the scroll pad and menu buttons and instead utilizes that space to fit in a larger touchscreen.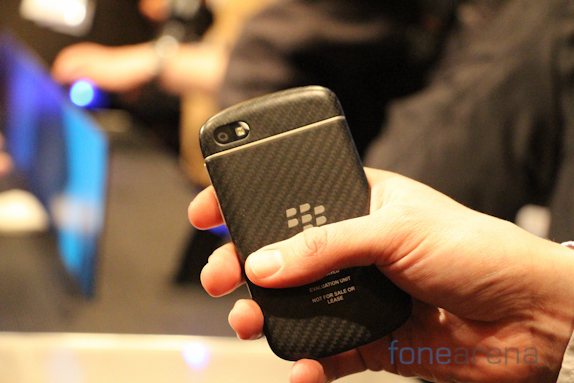 The Q10 runs the same Blackberry 10 OS as the Z10 and features the same gestures and UI as well. The build quality of this phone is pretty good and even the keyboard has been improved from the 9900. The company is bringing out this handset for BlackBerry loyalists who still prefer QWERTY keyboards over touchscreens. The Z10 which is the first BlackBerry 10 device and the all-touch counterpart of the Q10 is already on sale in many countries. Also stay tuned for the hands on video of the Q10.
The top side of the device contains the 3.5mm audio jack and the power/lock button.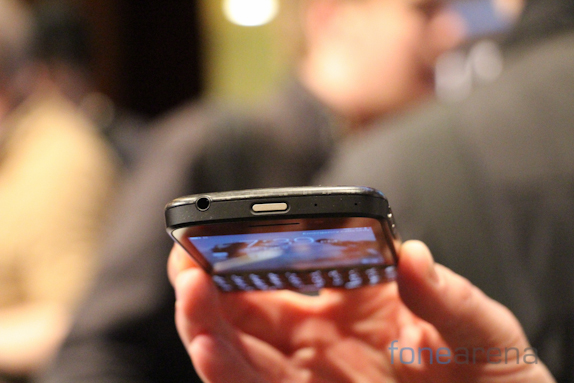 The right side has the volume up/down controls.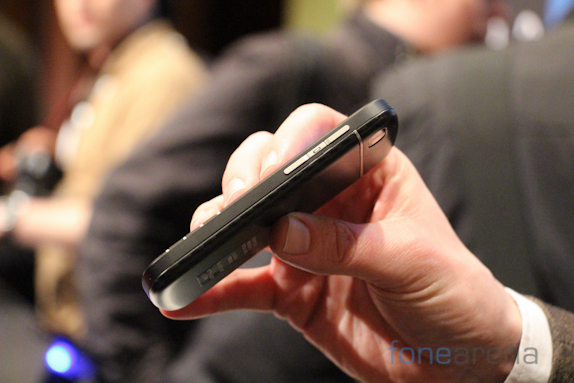 The left side houses the microUSB port and the microHDMI ports.