Finally it's that time of the year when reports of Samsung Galaxy S IV fill up every blog. Apparently, a device made by Samsung (Model No. SHV-E300S), which is said to be the Galaxy S IV, has shown up on GLBenchmark.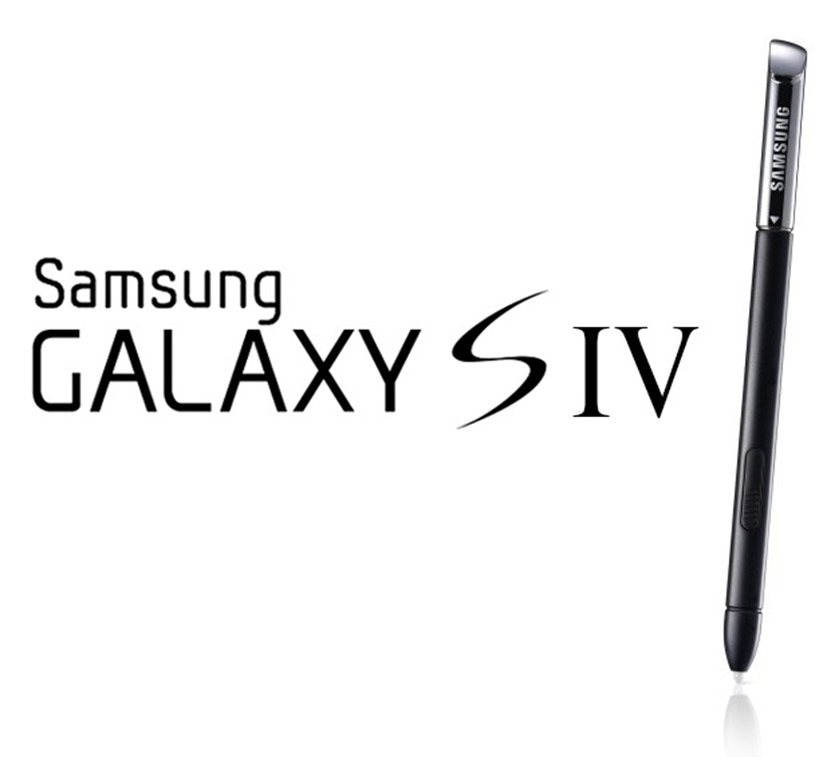 What I found weird was the use of a Qualcomm chipset, the MSM8960. As Samsung had showcased their Exynos 5 Octa, I guessed they would be going with that chipset for their flagship device. Now, there is also the possibility that this device is the Korean Galaxy S IV which will host the MSM8960 and the international version would feature the Exynos 5 Octa.
According to the results from GLBenchamrk, Galaxy S IV scored 4672 frames (41.3 FPS) in Egypt HD C24Z16 test, 4450 Frames (39.4 FPS) in Egypt HD C24Z16 on-screen test. These Benchmark results are definitely amazing and is better than that of Nexus 4 or any other device from Samsung. From this benchmark it is also clear that the Galaxy S IV will have a 1080 x 1920 resolution display, which is right, according to earlier rumors.
Now, we are not entirely sure whether this is the S IV or any other device, all we know is the model number. We will be looking at more leaks about the Galaxy S IV in the coming days, maybe even about the international one which comes with the Exynos 5 Octa.
Source: GLBenchmark