Asus took the world by surprise when it launched what is still the world's only phone and tablet combo, the Padfone. The company is planning to update the specifications of the phone, improve on the docking mechanism and we just got our first look at it via a video where CEO Jimmy Shen walks us through the Padfone 2.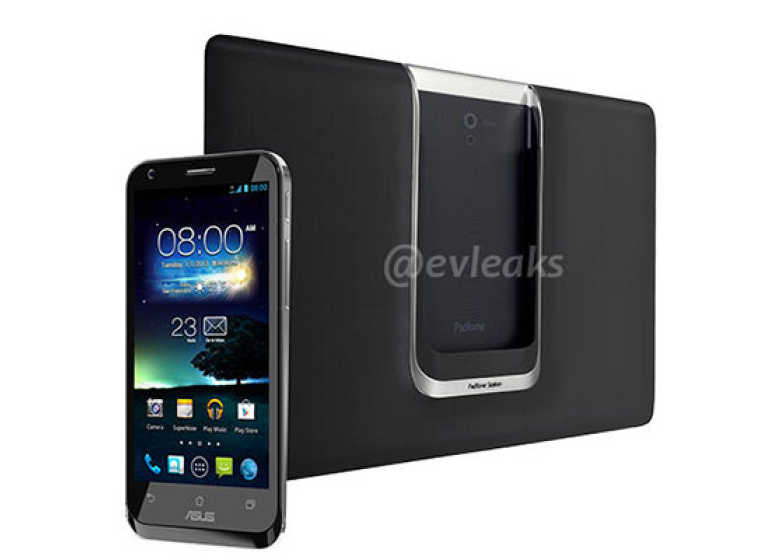 The Padfone 2 is believed to include a 4.7″ screen with a 720p resolution. The camera too is believed to have been bumped up to 13 megapixels. While the  original Padfone Docking Station included a door to let you slide in the phone, the redesigned version is much thinner and has an exposed back.
The simpler mechanism will allow you to just slide in the phone inside the shell instead of having to deal with doors. The entire set up looks even better and thinner than the original. Asus will be announcing the new combo at a combined event in Milan and Taipei next week. Check out the video below.
httpv://www.youtube.com/watch?v=xZyZEXH-ltg