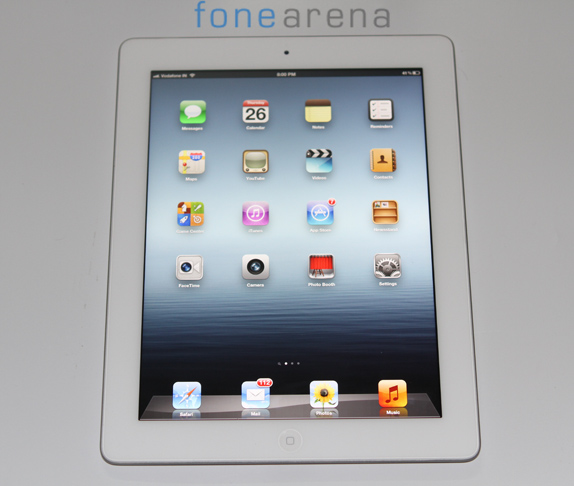 AllThingsD, a very good source of Apple launch rumors has almost confirmed the existence of the new Apple iPad mini, thanks to its sources pointing to a iPad mini launch event set for October 23, exactly three days before Microsoft's Surface launch event.
AllThingsD's John Paczkowski is not an unknown name when it comes to Apple rumors. His sources have been usually spot on, and this news, is hopefully spot on too. So, according to his trusted sources, Apple is conducting an invitation only event on October 23.
The iPad mini is rumored to be the cheaper, smaller alternative to original iPad, which is the world leader in tablet market-share With the display size rumored to be at 7 inches, and a build that is similar to the beautiful uni-body iPhone 5, the iPad mini is undoubtedly going to be a surprise. If the launch indeed is real, and actually appears on the market, that will be Apple's direct admission that the market for smaller tablets exist. However, it will also be interesting to see how they are going to market the device. Apple's previous dismissive statements on a 7-inch screen for a tablet device will make it more interesting.
There have been numerous rumors and leaks, and adding that to AllThingsD's report, one thing is becoming extremely clear. The iPad mini is real.
Interestingly enough, the iPad mini event comes in just three days before Microsoft's Surface event, which, along with the Windows Phone 8 event on 29th makes the week extremely exciting for the tech world. With that said, let us stop speculating and start expecting on what the iPad mini is going to do to the tablet market as a whole. Our bet is on a runaway success like the original iPad, but we never know, waiting is all we can do, for now.
October 23, mark your calendars. The iPad mini is coming.
Source: AllThingsD