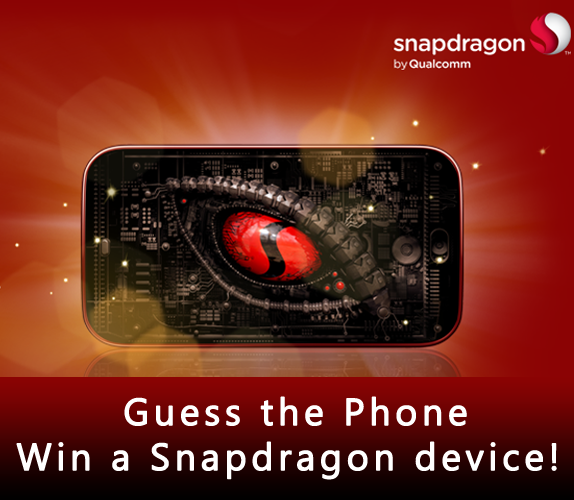 Thanks for the amazing response to the second Qualcomm Snapdragon Giveaway on FoneArena. We are very excited to announce the answers and the winner of the giveaway.
Just in case you were wondering how we picked the winner, you can check out the winner selection logic in the  video below. We shuffled the entries  and we used The Hat, a free application to pick the winner. Here is a video of the lucky draw in progress.
The winner is ArunRaj from Chennai
The winner will be contacted shortly and he gets to walk away with a brand new HTC One S  powered by Qualcomm Snapdragon.
The answers to the questions are 1)BlackBerry Bold 9900  2)HTC One V 3)Nokia Lumia 710
Please join us in congratulating the winner. And do not worry if you are not the winner ,  we are still taking entries for Giveaway #3  in which you can win a Nokia Lumia 710
Thanks once again for taking part and thanks to Qualcomm Snapdragon for making this giveaway possible !