Google's Nexus 7 is one of the hottest selling Android tablets right now owing to its attractive price point but it seems that Asus might have cut more than a few corners to make it cheap enough. Users are reporting a whole host of problems and a majority of them seem to involve the touchscreen.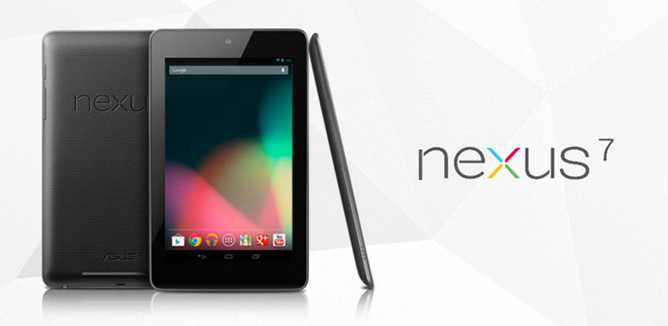 Geek.com's Ryan Whitwam recently put up a video showing a decidedly inconsistent touch experience with repeated loss of touch connection. According to Ryan, this occurrence is intermittent and varies in severity.
httpv://www.youtube.com/watch?v=KFYbfBsp75Y
In addition users have complained about an issue where the glass lifts up on one corner of the tablet. Heat radiated by the processor is believed to be a cause for the issue but it is not known for certain yet. During the large scale production of any device, there are bound to be a few units with problems so this could very well be limited to just a few units. Are you currently using a Nexus 7 and facing issues with it ? We'd love to hear from you in the comments below.
[Via – Pocketables]