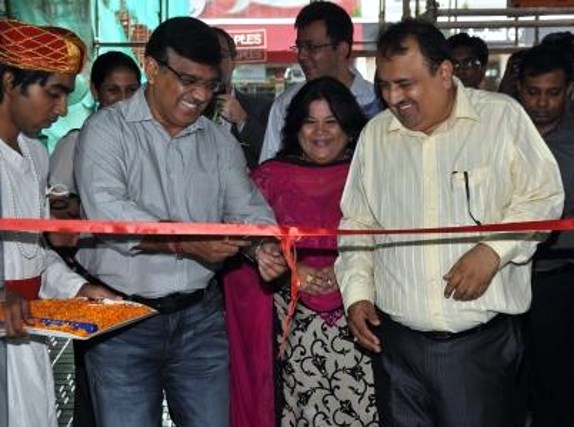 Research in Motion (RIM) has just launched new BlackBerry Premium Stores in 2 locations in Mumbai. They launched their first BlackBerry Premium Store in Delhi in April and in Gurgaon in May and in Bangalore recently. These two stores located at The Future Shop, 7, Palladium, Phoenix Mills, Lower Parel and The Future Shop, 325, Nawab Building, Dr. D.N. Road –Fort respectively.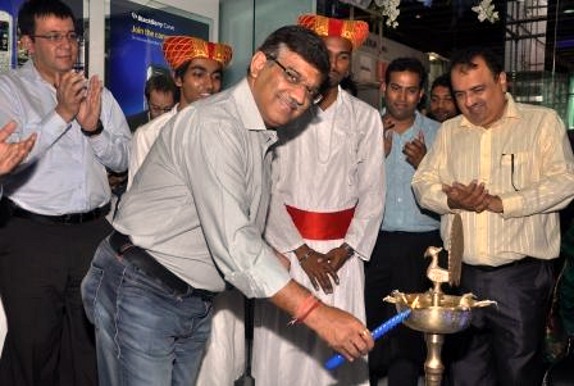 BlackBerry Premium Store will provide customers the opportunity to discover the BlackBerry experience within special zones featuring consumer and enterprise applications along with product service and a demo zone to highlight the exceptional performance of BlackBerry smartphones.
There is a knowledgeable and enthusiastic team in the store that will deliver expert information and advice to create the finest customer experience. The BlackBerry Premium store will be open seven days a week and the company plans to open similar stores in key metro cities in India in a phased manner.