Strategic Analytics, which is a market research company has said that Nokia has been dethroned by Samsung as the word's largest handset manufacturer, thus ending Nokia's 14 year domination in the mobile marketing. Now this is news!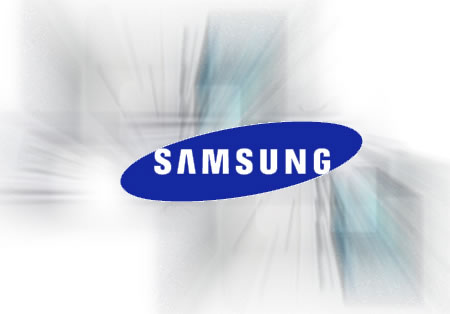 It's not very hard to believe that Samsung has surpassed Nokia in becoming the largest manufacturer of mobile phones, because Samsung has been busy, that have been shipping out devices over devices in the past two years in various categories, let it be feature phones or smartphones. They have also said that Samsung has shipped around 93.5 million handsets in the last quarter with 25.4 % market share! (WHOA)
This all just before launch of Samsung's most awaited device, the Galaxy S III. Everything seems to be going well for Samsung here, their Galaxy series is a hit, their low end smartphones are effective in the market because of their low cost.
Source: Sammyhub