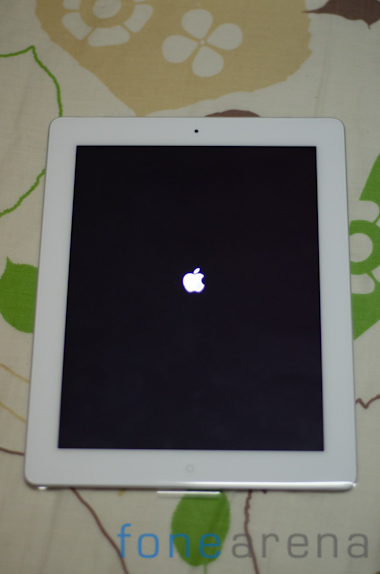 Hope you've seen the unboxing video for the 3rd generation Apple iPad. If not you can check it here. The new iPad packs a whole new Retina display with a massive 2048×1536 resolution. And guess what FoneArena is amongst the first Indian blogs to get hold of the new iPad !
The version we have with us is the 16GB 4G White. We will also be publishing a quick preview of the new iPad and also both photo and video comparisons with the iPad 2. So do stay tuned.
Rear Side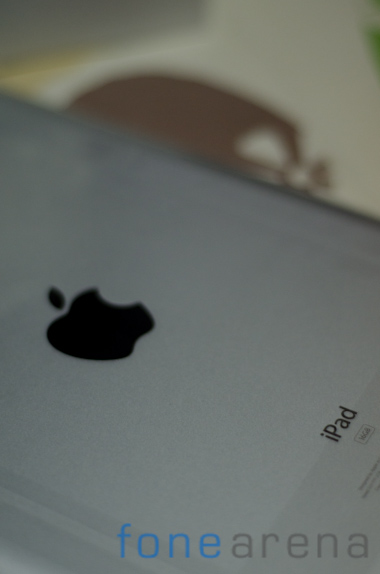 Right Side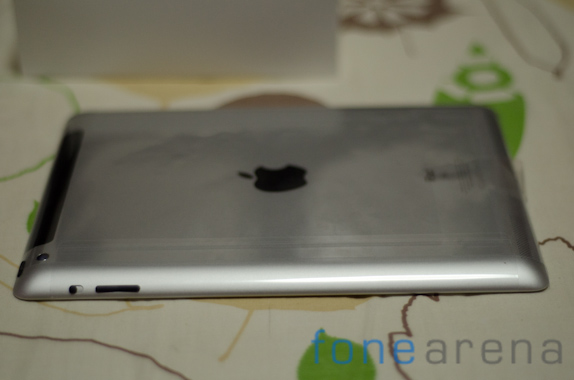 Left Side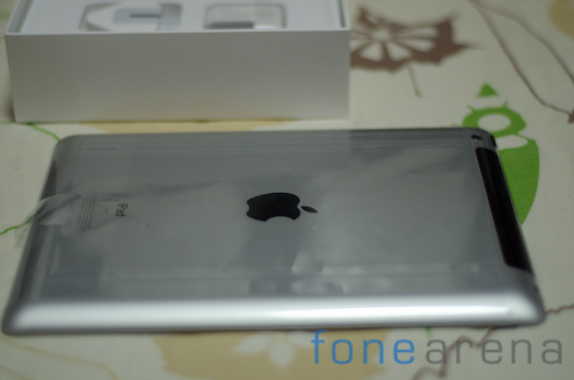 Facetime Camera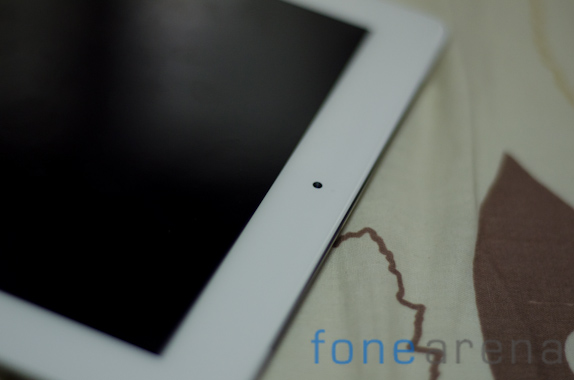 Home Button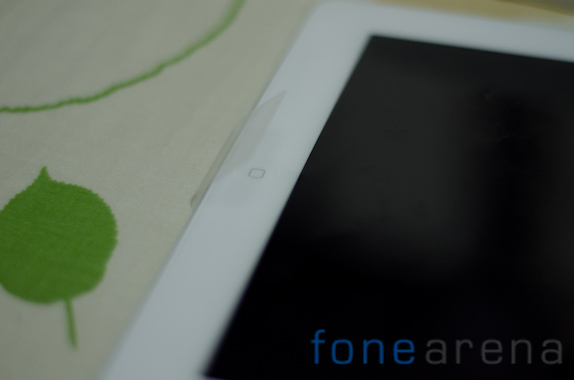 Speaker (Rear Side)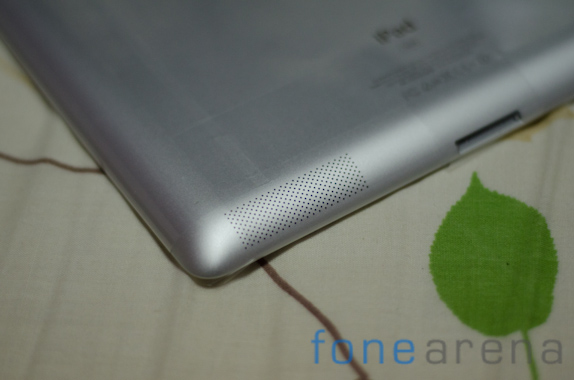 5 Megapixel Camera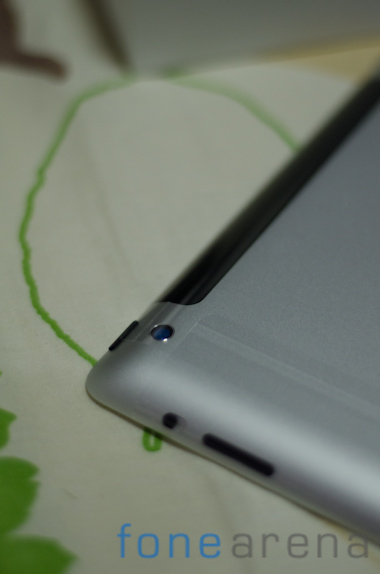 3.5mm Audio Jack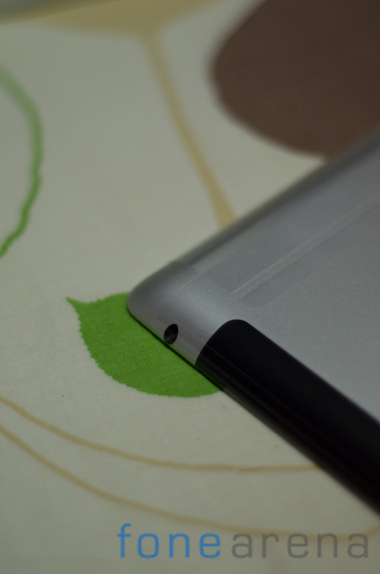 Connector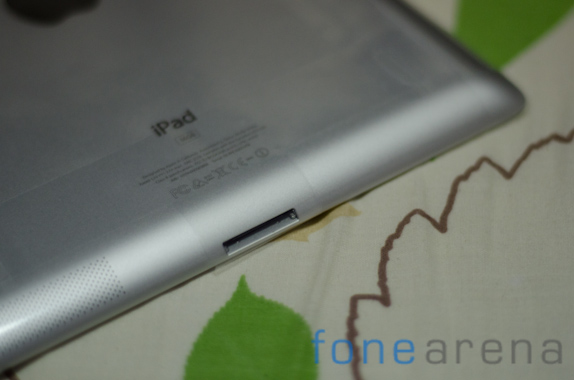 Here are some more photos of the iPad 3 as we would love to call it.