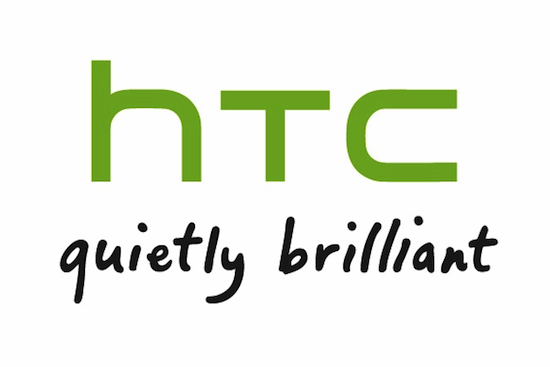 HTC has confirmed the complete list of devices that would be upgraded to Android 4.0 (Ice Cream Sandwich). HTC confirmed the list of devices that would get the ICS update last November and added more devices to the upgrade list last month. They also announced that Sensation devices would be the first to get the ICS update in March.
HTC has now announced that the update is now rolling out for the HTC Sensation and HTC Sensation XE that are in early starge and would take next few weeks for update to reach globally. The HTC Sensation 4G and HTC Sensation XL would get the update followed by it.
Here is the complete list of HTC to get Android 4.0 (Ice Cream Sandwich)
DROID Incredible 2 by HTC
HTC Amaze 4G
HTC Desire S
HTC Desire HD
HTC EVO 3D
HTC EVO Design 4G
HTC Incredible S
HTC Sensation
HTC Sensation XL
HTC Sensation 4G
HTC Sensation XE
HTC Raider
HTC Rezound
HTC Rhyme
HTC Thunderbolt
HTC Vivid
It will take time for all carriers in each country to get the update. We will let you know once we hear more details about the roll out schedule.