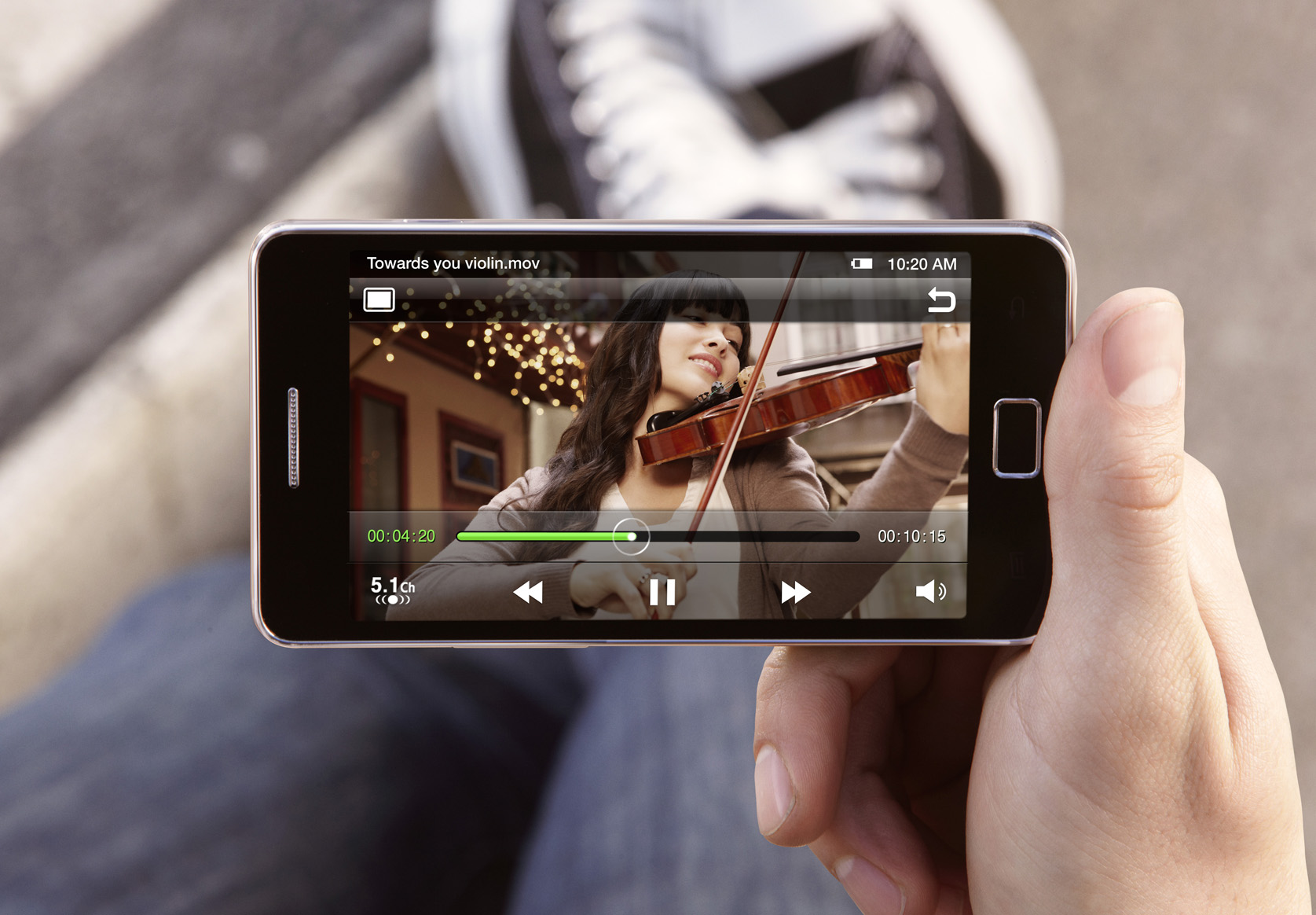 The first two Galaxy flagships – the Galaxy S and the Galaxy S II have had great success and Samsung are doing their best to make sure the next generation Galaxy flagship will grab everyone's attention as well.
The  original Galaxy S was a great device but it wasn't perfect. The Galaxy S II on the other hand is still one of the best phones on the market and most phones that are put against it end up performing worse in comparison.
With the Galaxy S III, they're looking to provide customers with the best of technology and rumors indicate that Samsung might put a quad core processor in the device. We've heard several rumors in the past. Some indicate that the phone will feature a 1.8GHz Dual Core processor while others suggest a Quad Core processor (Clock Speed 1.2 – 1.5GHz ?). We think that there's more chance of it being the latter. Samsung have been making the impossible in the past few years and next year might be no exception. But if they're unable to perfect it, they might play it safe and fit a dual core processor with faster clock speed.
As for the naming, there's a possibility that it would be called the Galaxy S 3D since Samsung have been studying the 3D technology for a while and trying to find the best way to integrate it into the product. The other rumored specification are:
Android Ice Cream Sandwich 4.0
4.65″ HD Super AMOLED Display with 1280×720 Pixels Resolution
1.5GB – 2 GB RAM
We can most definitely expect to see the device launched at MWC (Mobile World Congress) in Barcelona from 27th February – 1st March. Let's hope that Samsung does indeed give us a quad core device.