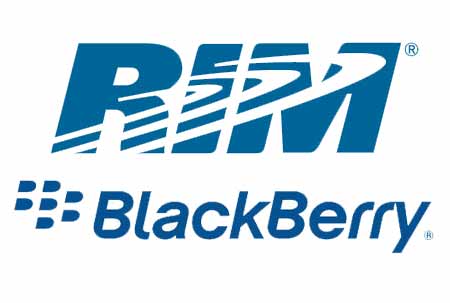 Research In Motion (RIM) has announced that they would offer a selection of premium apps worth US $100 as a compensation for the service service interruptions and delays in Europe, the Middle East, India, Africa, Latin America, Canada and United States. They would also offer free Technical Support for 1 month for the Enterprise customers.
The List of premium apps and games include, SIMS 3 and Bejeweled by Electronic Arts, N.O.V.A., Texas Hold'em Poker 2 and Bubble Bash 2 by Gameloft, Photo Editor Ultimate by Ice Cold Apps, DriveSafe.ly Pro, Translator Pro and Drive Safe.ly Enterprise by iSpeech.org, Nobex Radio Premium by Nobex, Shazam Encore by Shazam and Vlingo Plus: Virtual Assistant by Vlingo.
These premium apps could be downloaded for free for the period of 4 weeks beginning Wednesday, October 19th. The Enterprise customers would receive free Technical Support Services for 1 month and the customers who do not currently have a Technical Support contract will be offered a 1 month trial.
Source: Press Release