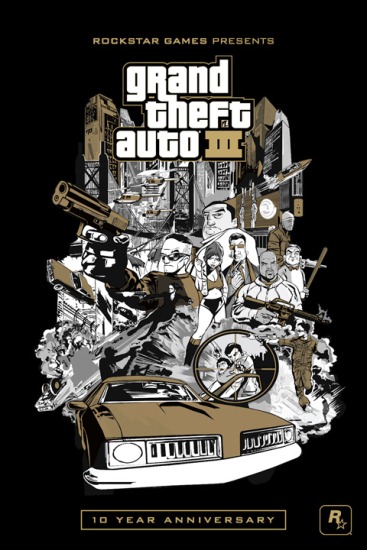 Rockstar Games is celebrating their 10th anniversary of their popular Game, Grand Theft Auto III. To commemorate this they would launch Grand Theft Auto III for select new generation iOS and Android devices. They would also sell a limited-edition action figure of lead character Claude, created by Sideshow with jumpsuit and all the weapons such as bat, knife, grenades, pistol, sniper rifle, and assault rifle for $149.99.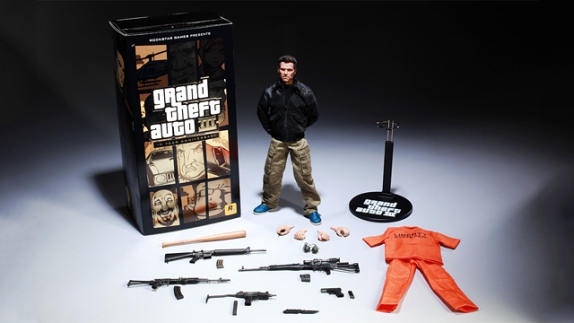 List of supported devices include
Apple iOS Devices: iPad 2, iPhone 4S
Android Phones: Droid X2, HTC Evo 2, LG Optimus 2X, Motorola Atrix, Samsung Galaxy S2
Android Tablets: Acer Iconia, Asus Eee Pad, Motorola Xoom, Samsung Galaxy Tab 10.1
The mobile games would be available to play at New York Comic Con that happens from October 14th to 16th and would be available for download for the iOS and Android devices later this fall with the support for more devices coming soon.