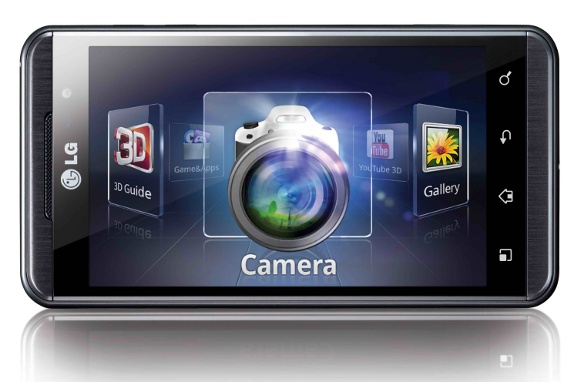 LG has announced that they would demo the world's first OpenGL based 2D to 3D game conversion engine for the smartphone in IFA 2011. This would benefit both the game developers who could convert the existing 2D games into 3D and the users can also convert them using the app for free of charge.
The 3D Game Converter separates the 2D graphic images for each eye and generates two different images using a thin film called Parallax Barrier on the display and shows it as a 3D image by creating an illusion of visual depth.
The Game Converter would be available as an app, so that the existing 2D games could be easily converted into 3D using the OpenGL engine and could be played in 3D in landscape mode. The game converter analyses the 2D game if it is optimized for 3D conversion and if it supports, it would be converted into 3D in the default visual settings.
The non OpenGL based games could also be converted using the manual settings.Optimized settings for about 50 2D games would be available by October, with 50 more to be added by year's end. The 3D Game Converter will be included in the first Maintenance Release (MR) of the LG Optimus 3D smartphone starting this October.