Just a while back we had heard about Samsung confirming the Galaxy S II LTE, not it's the time for the Galaxy Tab to go LTE. The Galaxy Tab 8.9 has not even launched in all the countries yet and Samsung has already confirmed an LTE version of the same with spec upgrades and it will also be shipping with the latest Android 3.2 Honeycomb.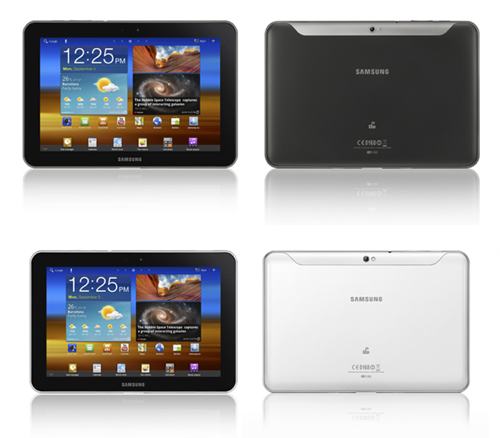 The Galaxy Tab will consist of a 1.5 GHz dual core processor, we think the same one inside the Galaxy S II LTE. It will also have a 3MP camera, WXGA (1280×800) display. The 8.9 LTE will be 8.6 mm thick and 455g in weight.
The Samsung Galaxy Tab 8.9 will be launching soon, won't this affect the sales of the original 8.9 which has already been shipped? Why would people want to buy a 1 GHz dual core device Tegra2 device when they can buy the new 8.9 tab with the latest 1.5 GHz processor? If you were thinking of buying the Galaxy 8.9 tab then wait for some time, Samsung will be unveiling the new tab as soon as August 29.
Source: SammyHub