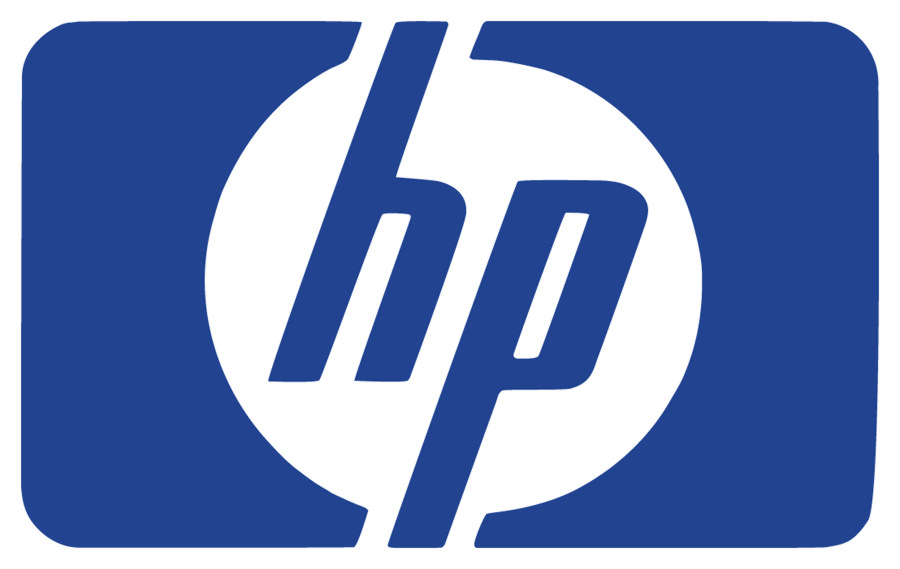 In a surprise move, HP has announced that it plans to discontinue operations for webOS.  The sales of the TouchPad  tablet have been disappointing in the US since launch and Best Buy a popular retail as loads of unsold Touchpads in it's inventory.
HP acquired the promising smartphone OS via the acquisition of Palm, only a year ago. Products running webOS includes the new Pre 3 smartphone and much troubled TouchPad tablet. This is in addition to HP's confirmation that it is looking to bail out of the PC hardware business by selling or spinning-off their personal systems group.
In addition, HP reported that it plans to announce that it will discontinue operations for webOS devices, specifically the TouchPad and webOS phones. HP will continue to explore options to optimize the value of webOS software going forward.
Source: HP via This is my next