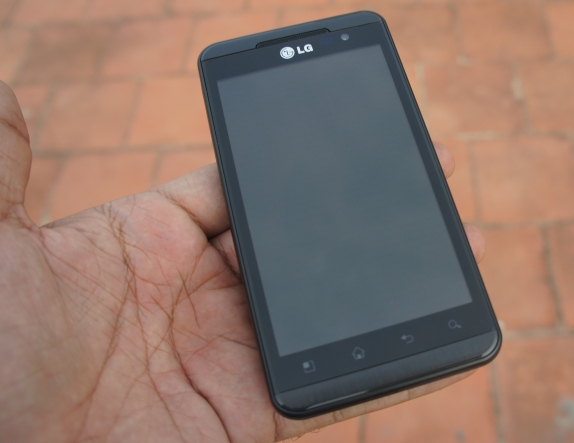 An LG spokesman announced that LG has done very well globally as well as in Korea. The LG has managed to sell over 120,000 units of the Optimus 3D since its launch last month on the SK Telecom network.
LG also managed to sell 6.2 million smartphones worldwide in the second quarter of 2011 which is up 590 percent on year.
The successful sales could be attributed to entry level models such as the Optimus 1 and the high end models like Optimus 2x and the Optimus 3D.