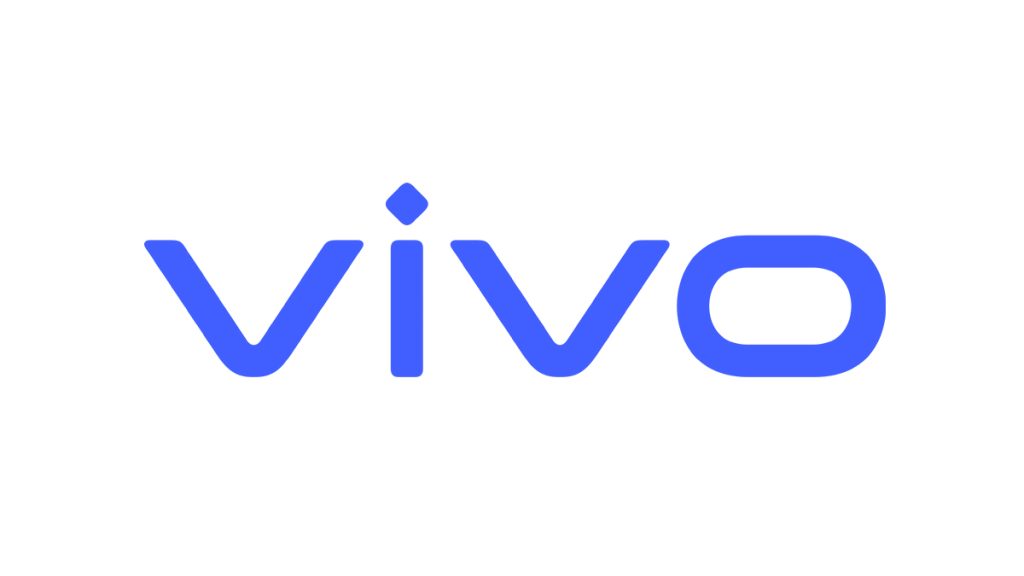 The Enforcement Directorate (ED) has arrested four individuals today in a money laundering case related to the phone-maker vivo. Among them are the Managing Director of Lava International company and a Chinese national.
In July of the previous year, the ED conducted searches on the company and its associates, asserting that they had uncovered a significant money laundering scheme involving Chinese individuals and several Indian companies. During their investigation, the ED alleged that vivo had illicitly sent a substantial amount of Rs. 62,476 crore to China, purportedly to evade tax payments in India.
The individuals arrested in connection with the case are: Guangwen Kyang (also known as Andrew Kuang), a Chinese national; Hari Om Rai, the Managing Director of Lava International; Rajan Malik; and Nitin Garg, a Chartered Accountant (CA). They were also found in possession of over Rs. 10 lakh in cash. They are expected to appear in court, where the ED will seek their custody.
In July 2022, the ED revealed that a company associated with vivo, GPICPL (M/s Grand Prospects International Communication Pvt. Ltd.), was registered on December 3, 2014, with addresses in Solan, Himachal Pradesh, and Gandhinagar, Jammu, at ROC Shimla.
This company was established by Chinese citizens Zhengshen Ou, Bin Lou, and Zhang Jie, with assistance from Nitin Garg, CA. Bin Lou left India on April 26, 2018, while Zhengshen Ou and Zhang Jie departed in 2021.
According to the FIR, GPICPL and its shareholders used counterfeit identification documents and false addresses during incorporation. The ED confirmed these allegations as true, as their investigation revealed that the addresses provided by the GPICPL directors did not belong to them; instead, they were government buildings and the residence of a senior bureaucrat.