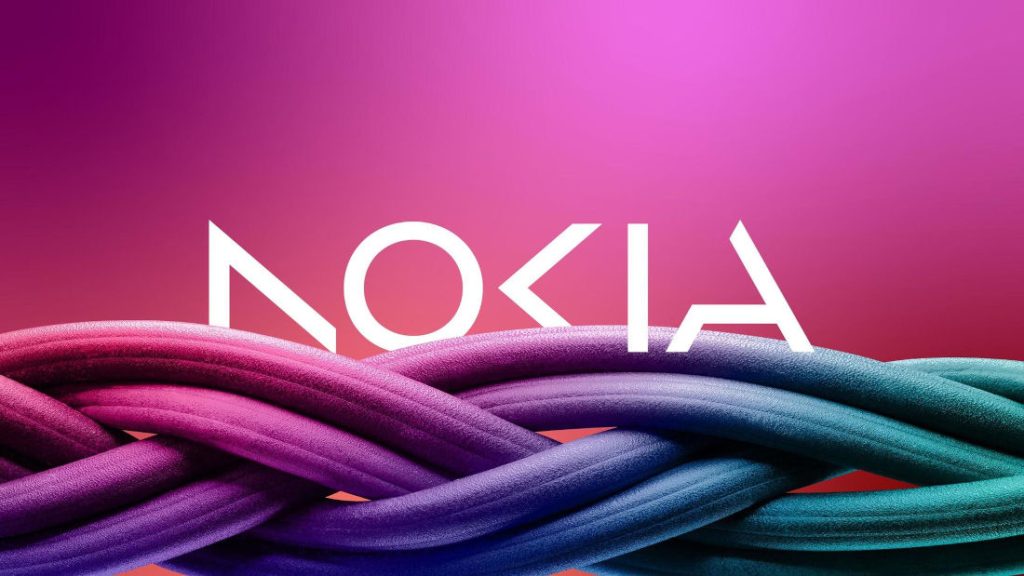 Nokia has opened its 6G Lab at its Global Research and Development center in Bangalore, India. This project is set to fast-track the development of essential technologies and innovative applications driven by 6G technology, catering to the future needs of both industries and society.
The virtual inauguration was graced by Mr. Ashwini Vaishnaw, the Hon'ble Minister of Railways, Communications, Electronics & IT, Government of India. Nokia's 6G Lab aligns with the Government of India's 'Bharat 6G Vision,' championed by Prime Minister Narendra Modi, envisioning India playing a pivotal global role in the development of 6G technology.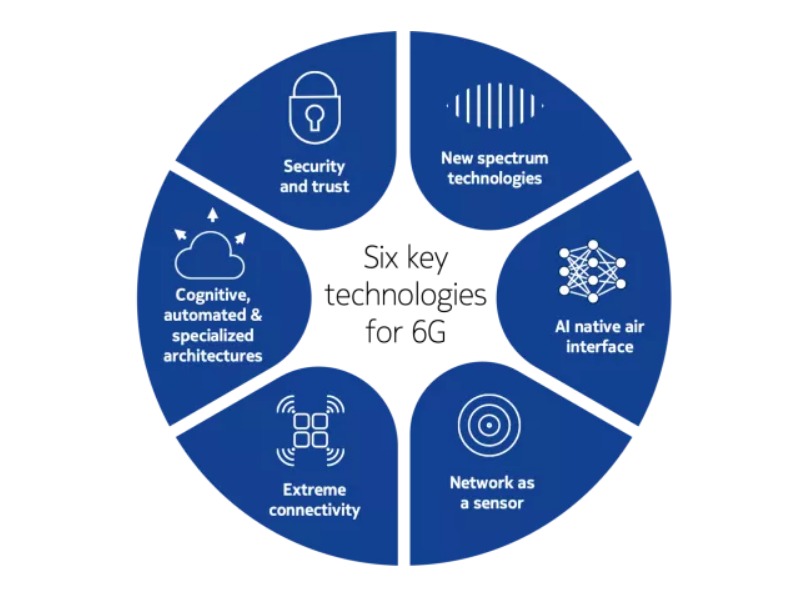 One notable initiative in the Lab is the research into 'Network as a Sensor' technology, enabling networks to sense objects, people, and movement without onboard sensors.
In the 6G era, this technology is seen as a game-changer, seamlessly merging the digital and physical worlds. Additionally, the Lab will serve as an experimental ground for exploring algorithms, privacy, and sustainable system design.
Nokia has been at the forefront of 6G development, engaging in global projects and regional initiatives. The company's work aligns with the European 6G Flagship initiative and contributes to the Next G Alliance, driving the 6G ecosystem in North America.
The establishment of Nokia's 6G Lab in India marks a pivotal step towards advancing the nation's technological prowess and realizing its ambition in the global arena.
Regarding the announcement, Nishant Batra, Chief Strategy and Technology Officer of Nokia, said:
Nokia is honored to contribute towards the realization of the Indian government's 'Bharat 6G vision'. We look forward to collaborating with key stakeholders to help India become a major player in 6G technology development and adoption; and take its place in the global arena as a leading developer and supplier of advanced telecom technologies and solutions.