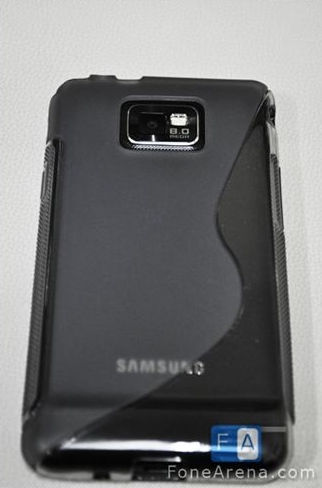 Today we will be reviewing the Flexishield Wave skin for the Samsung Galaxy S II. You can read the review of the Flexishield Skin for the Galaxy S II here.
The flexishield wave skin we are reviewing is the clear skin and it is available in a variety of other colours as well. The Galaxy S II case is compatible with the international version and the gap at the top right corner indicates that it might be compatible with the Korean version as well. The gap might be intended for the extendable antenna on the Korean version.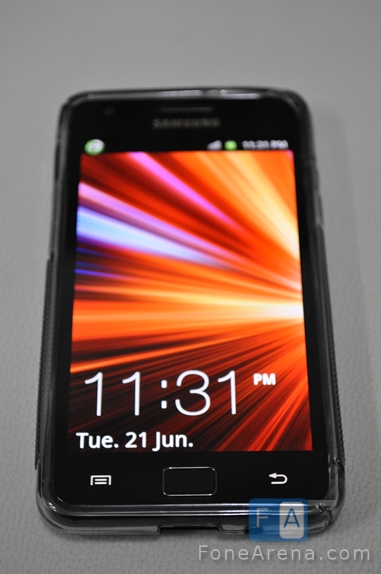 Although the Wave skin is also made by Flexishield, it is totally different from the case we reviewed before. The wave skin has a different design. The wave skin is slimmer than the original skin and thus retains the slim profile of the Galaxy S II. But that doesn't mean that the protection it provides is any less.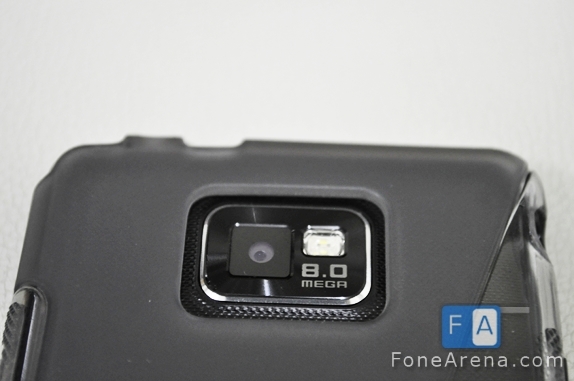 We manage to fit the case on easier than the black flexishield we tested earlier. This could be due to the fact that this is thinner and more flexible.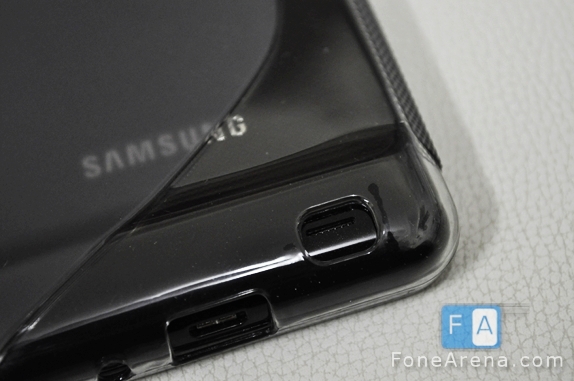 The case covers the volume up/down rocker and the power key. The case doesn't affect usability of the buttons. The sides have grooves which provide good grip and also make it comfortable to hold the phone for long durations. There are cut-outs for the camera unit, lanyard eyelet, microUSB port, 3.5 mm audio jack, loudspeaker and the two microphones.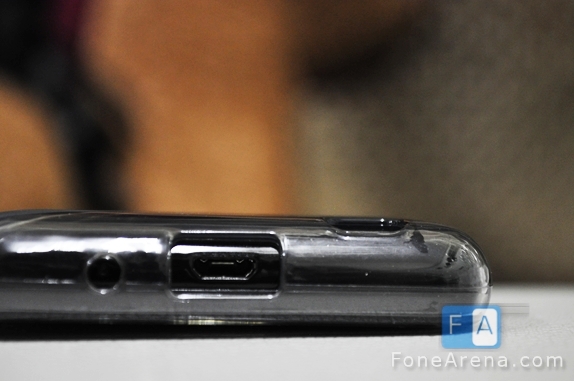 The case fits the phone fine everywhere except the top right corner where there is a gap which causes a slight misfit there. It only looks weird but doesn't affect usability. We're not sure whether this is a defect with our particular unit.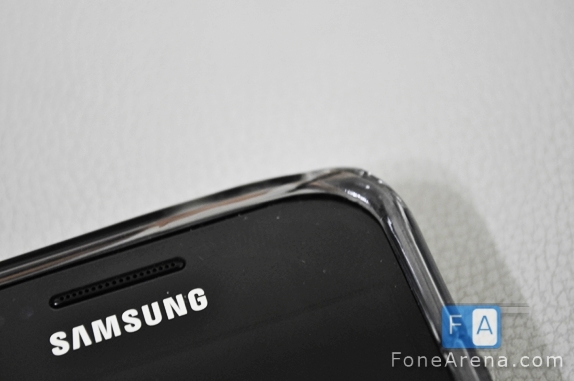 The case has been given a matte finish on one side and a glossy finish on the other. Since the case is raised, it also provides protection to the camera from scratches when it's placed on flat surfaces.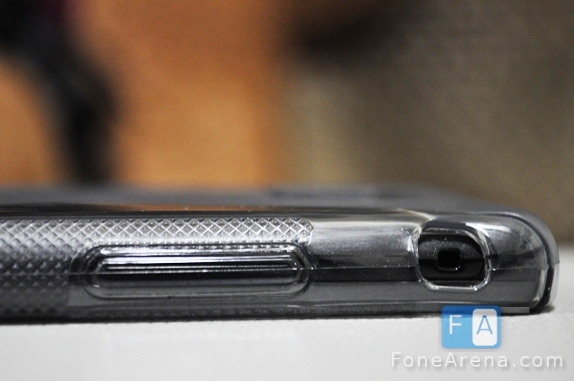 The case does provide some shock protection and also the raised protection on the front protects the chrome bezel and the front side from getting scratched.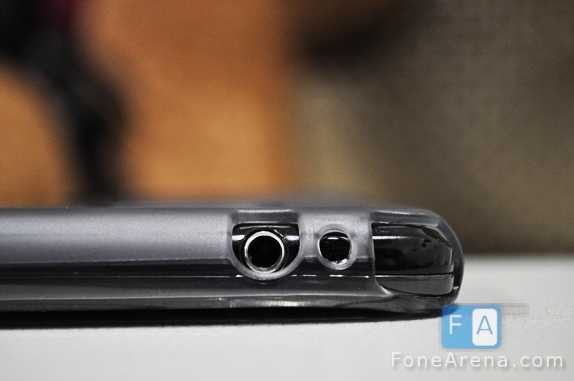 It comes with a one year warranty and also a 30 day money back guarantee. The case is available for purchase on MobileFun at a price of 9.95 GBP including VAT.