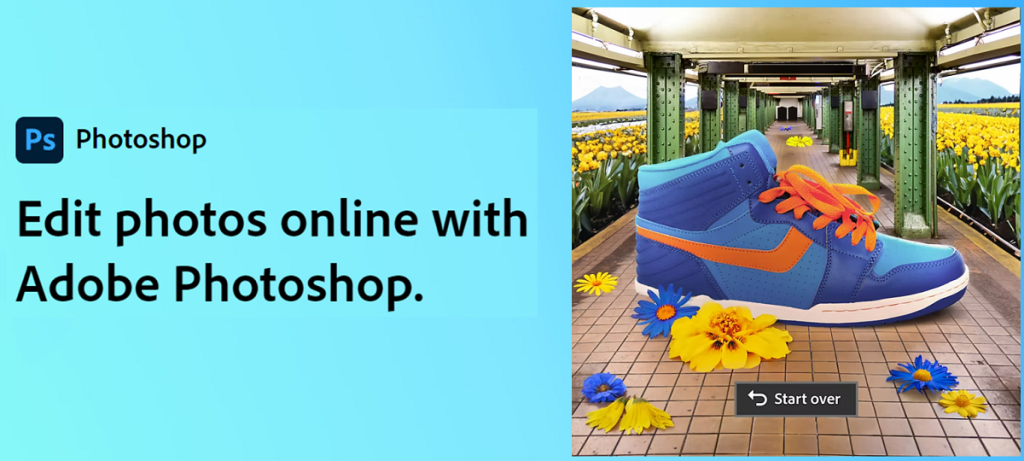 Adobe has announced the launch of Photoshop on the web, available to all Photoshop plan subscribers. This online version includes the latest Adobe Firefly generative AI features, such as Generative Fill and Generative Expand.
Adobe collaborated with its global community, receiving feedback from users in over 40 countries. They are now offering a simplified user experience for newcomers to Photoshop, while existing users can access tools like Generative Fill from any web browser.
Streamlined Interface
Adobe has made the web version more user-friendly. Tools in the toolbar are organized by workflows, making tasks like retouching, object selection, and quick actions easier. Tool names are now visible in the toolbar, aiding those unfamiliar with Photoshop icons.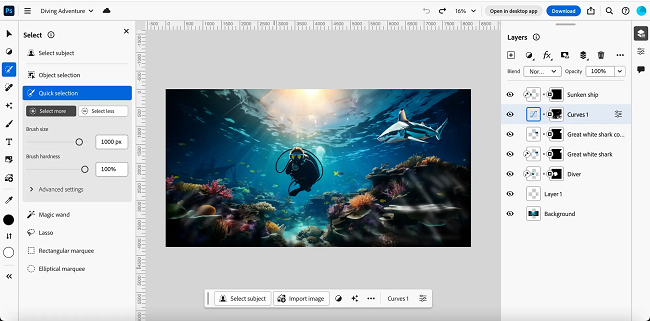 Users preferring the desktop interface can switch back to it. You can seamlessly transition between the web and desktop versions, and even collaborate with others by sharing a link.
Generative Fill and Expand Available Online
Adobe has brought Generative Fill and Generative Expand, powered by Adobe Firefly, to the web. These features enable non-destructive content addition, expansion, or removal, adjusting perspective, lighting, and style. Simple text prompts in over 100 languages produce realistic results.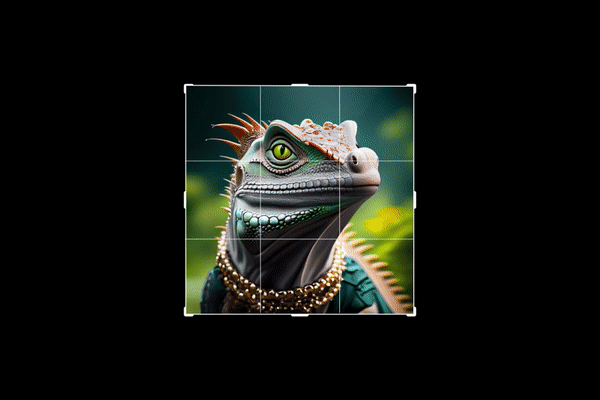 Introducing the Contextual Task Bar
The Contextual Task Bar, a hit in the desktop version, is now available online. This on-screen menu suggests the next steps in key workflows, reducing clicks and simplifying common actions, such as background replacement and lighting adjustments.
Upcoming Features
While the web version may not include all desktop features, Adobe promises to add favorites like the patch tool, pen tool, smart object support, and more in the near future.
Availability
You can access Photoshop on the web as part of all Photoshop Creative Cloud plans, with a 7-day free trial – click here to try Photoshop web.