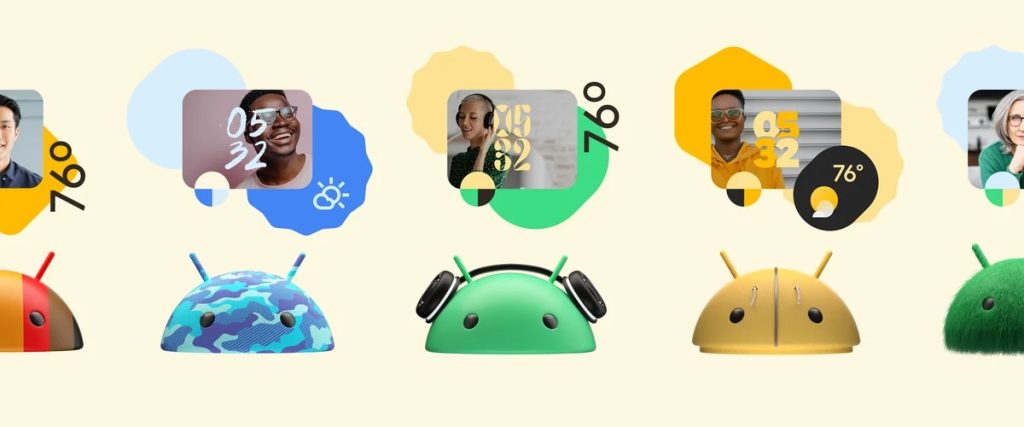 At the I/O 2023 event, Google unveiled fresh options to customize your Android phone using their latest advancements in generative AI technology. This allows you to alter the appearance and texture of your device's messaging, lock screen, wallpaper, and other features.
Finally, if you're not feeling inspired, let Generative AI wallpapers do the work for you. Your device will generate backgrounds based on the selected prompt. The result? Of the billions of Android phones in the world, no other phone will be like yours. #GoogleIO pic.twitter.com/cpHiC9zpPT

— Google (@Google) May 10, 2023
Magic Compose on Messages by Google
Messages by Google has introduced a new feature called Magic Compose, powered by generative AI, to add a touch of personality to your conversations. This feature suggests responses based on your message's context and even transforms your writing into different styles.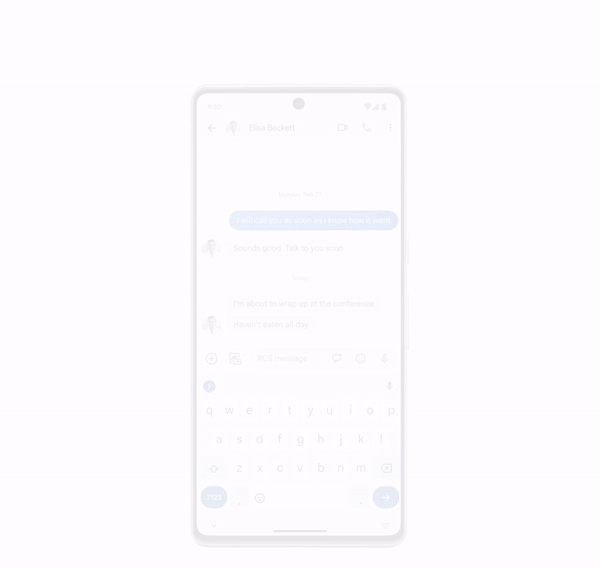 Customize your lock screen with new shortcuts and more
Android 14 is bringing more customization options to your lock screen. You can add your own inspiration with new shortcuts and beautifully crafted clocks. A new monochrome color theme can be applied to your phone experience.
More ways to express yourself with wallpapers
Pixel devices are getting more ways to express yourself with wallpapers. You can customize your device with emoji wallpaper, cinematic wallpaper that uses on-device machine learning, and generative AI wallpaper that generates unique wallpapers based on your creative prompts. The colors of your Android system will change to match the wallpaper you select.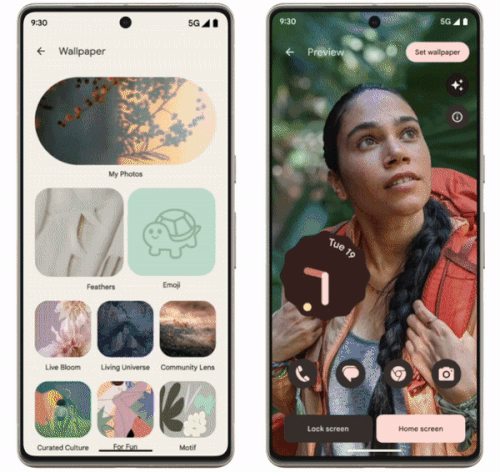 Experience Night Mode and 10-bit HDR video in social media apps
Google is bringing new support for Night Mode and 10-bit HDR video to social apps like Instagram. Android 14 also introduces Ultra HDR, allowing you to take and view photos with bright colors, crisp shadows, and amazing definition.
Availability
Magic Compose on Google Messages will be available in beta this summer. The express yourself with wallpapers feature; is coming first to Pixel devices next month.
Speaking on the announcement, Dave Burke, VP of Engineering, said:
We show our personality through the things we use every day, from the clothes we wear to the car we drive. The Android experience is all about letting you be yourself and customize your device, reaching billions of active devices worldwide. These features will help you make your device more personal, with new options and AI capabilities powered by Google.