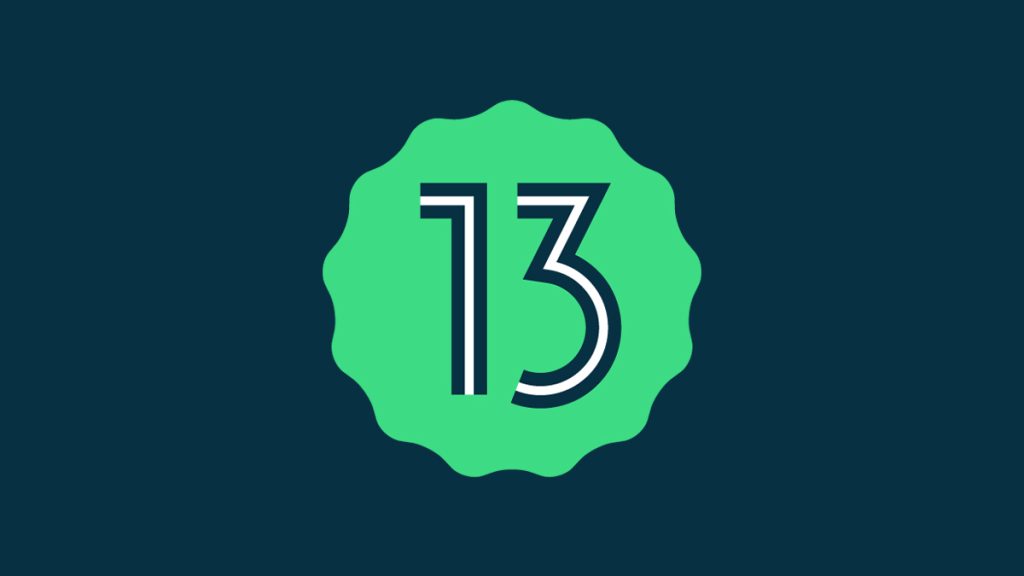 Android 13 QPR3 Beta 1 (T3B1.230224.005) has been released by Google as part of its Feature Drop, which is now available to Google Pixel devices.
It includes all the updates from the latest public March Feature Drop release, along with additional features, bug fixes, and performance optimizations.
Android 13 QPR3 Beta 1
Google announced that the Android 13 QPR3 Beta will continue until Android 14 Beta kicks off. Participants in QPR3 beta will automatically receive an over-the-air (OTA) update to Android 14 Beta 1 when it becomes available, with no separate program opt-in required.
As I already said, lots of the new changes in Android 13 QPR3 Beta 1 are already visible/added in Android 14 DP2, that's just the nature of how development on these branches works.

The change that decouples weather from smartspace and lets the user toggle whether to show weather… https://t.co/4CSYFjKTGI

— Mishaal Rahman (@MishaalRahman) March 15, 2023
Esper.io's Mishaal Rahman recently discovered exciting new features on the Android 13 QPR3 update. Here's a quick rundown of the latest findings:
A "show only new notifications on lock screen" option is available under Settings Notifications, but only if the lock_screen_show_only_unseen_notifications is set to '1'.
The transient taskbar is now available when gesture navigation is enabled, while the persistent taskbar appears with 3-button navigation.
Share menu is more consistent with an unbundled chooser.
Users now have the option to display weather on the lock screen separately from smartspace.
Watch Unlock feature can now be accessed through Settings integration.
Device Controls can show a custom embedded activity from providers, but only to developers in Android 14 DP2's release.
The font scaling Quick Setting tile is now available when enabled.
Three new keyguard quick affordances are supported: Mute, notetaking, and video camera.
A new "emoji wallpaper" generator is available in Android 14 DP2, but not enabled by default.
The following issues have been resolved in Android 13 QPR3 Beta 1:
Fixed an issue where the clock text on the lock screen was the wrong color.
Fixed an issue where Bluetooth audio wasn't working on some devices.
Fixed an issue where the fingerprint icon that is normally displayed on screen to indicate the position of the fingerprint sensor erroneously changed to an exclamation point (!).
Fixed an issue where live wallpapers could not be selected or used.
Fixed an issue where widgets, app icon positions, and other configurable options on the home screen were reset after installing an OTA update.
Fixed an issue that caused a device to be unenrolled from Face Unlock after installing an OTA update.
Availability
Android 13 Beta users automatically receive QPR3 Beta 1 and future updates. If you haven't enrolled yet, you can get started with QPR3 Beta 1 today by enrolling your Pixel device by visiting here.
Eligible devices include Pixel 4a, 5, 5a, 6, 6 pro, 6a and Pixel 7 series. Once enrolled, eligible devices will receive an over-the-air (OTA) update to the latest Beta versions