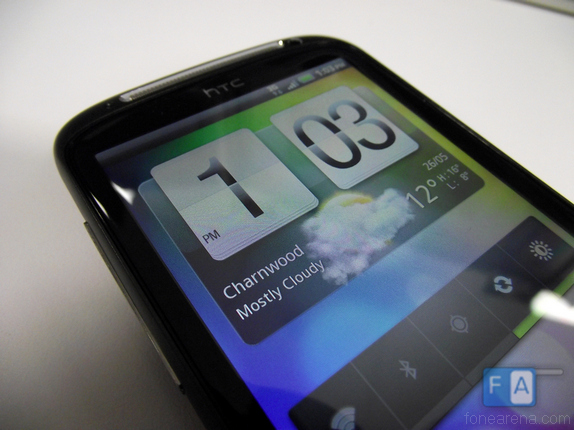 HTC recently told people that they are reviewing their locked bootloader policy, and we told you that there will be a good news soon. Then HTC CEO Peter Chou officially announced it on HTC's Facebook page that future HTC Android devices will feature unlocked bootloader. This was actually the issue some people were not picking up the Sensation because it ships with a locked bootloader. If you are looking forward to buy HTC Sensation and you want to see it with an unlocked bootloader, then don't worry because HTC is readying up a software update which will unlock the bootloader. Several XDA forum member contacted HTC asking about Sensation bootloader, and this is what they got in reply:
"We are currently developing new bootloader unlocked software for your phone. HTC is still committed to allowing our customers to unlock the bootloaders if they wish, however we are still implementing the policy and many updates were already finalized prior to our change in policy. We apologize for the inconvenience, but be assured that we are working on a solution for our customers and our commitment has not changed. Please stay tuned to our official channels for ongoing updates on how we will be implementing this policy. Thank you for your patience."
HTC didn't tell when it's coming out, but as they are working on it, I hope they will make it official soon. People who love hacking their devices and installing custom ROM's will be happy after listening this good news. So anyone getting HTC Sensation after reading this news?