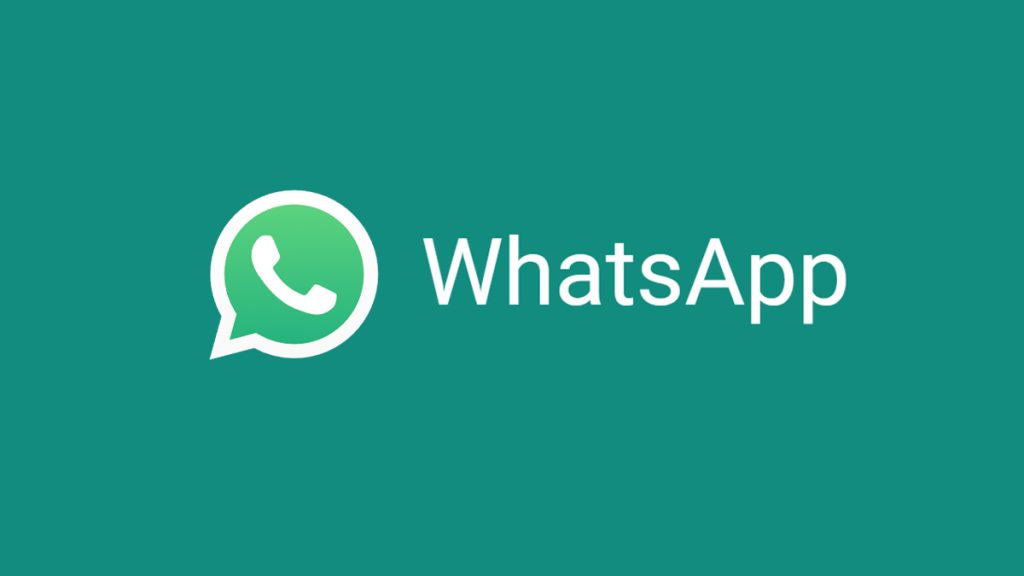 Following the release of "Accidental Delete" for Android and iOS last year, WhatsApp now offers Proxy Support to Keep Users Connected in an incident when their connection is interrupted or blocked.
In announcing the feature, WhatsApp pledged to keep fighting for your right to unrestricted, private communication. And now, if connecting to WhatsApp directly is not an option, you can still stay connected globally through a server set up by volunteers and groups dedicated to encouraging free speech.
If WhatsApp is blocked in your country, you can use a proxy to stay connected and chat with friends and family 📲

When connecting to WhatsApp via proxy, personal messages will remain protected by end-to-end encryption 🔒

Learn to access a proxy here: https://t.co/WleKzNOdKX

— WhatsApp (@WhatsApp) January 5, 2023
Connecting to WhatsApp by Proxy
According to the company, using a proxy allows you to connect to WhatsApp via servers put up by volunteers and groups around the world dedicated to allowing people to communicate freely.
Furthermore, the meta-owned company explains that connecting via proxy preserves WhatsApp's high level of privacy and security. Also, note that end-to-end encryption will still protect your personal conversations, ensuring they remain between you and the person you're conversing with and are not seen by anyone in between, including proxy servers, WhatsApp, and Meta.
Here's how to set up a proxy server to connect to WhatsApp
You can set up a proxy using a server with open ports 80, 443 or 5222 and a domain name (or subdomain) pointing to the server's IP address to assist users in connecting to WhatsApp.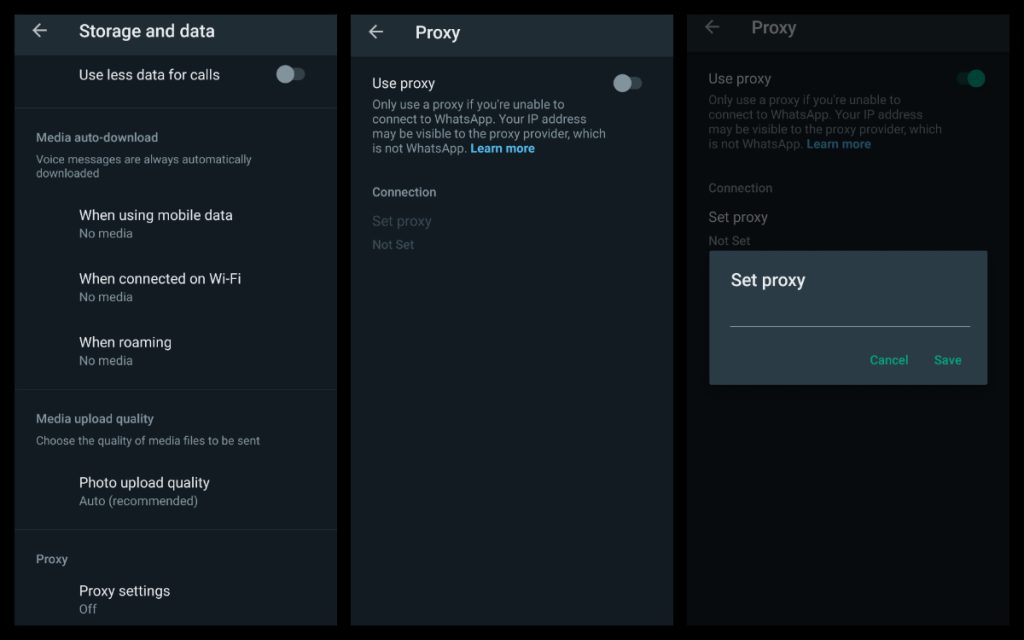 You can find the detailed documentation and source code available on GitHub here.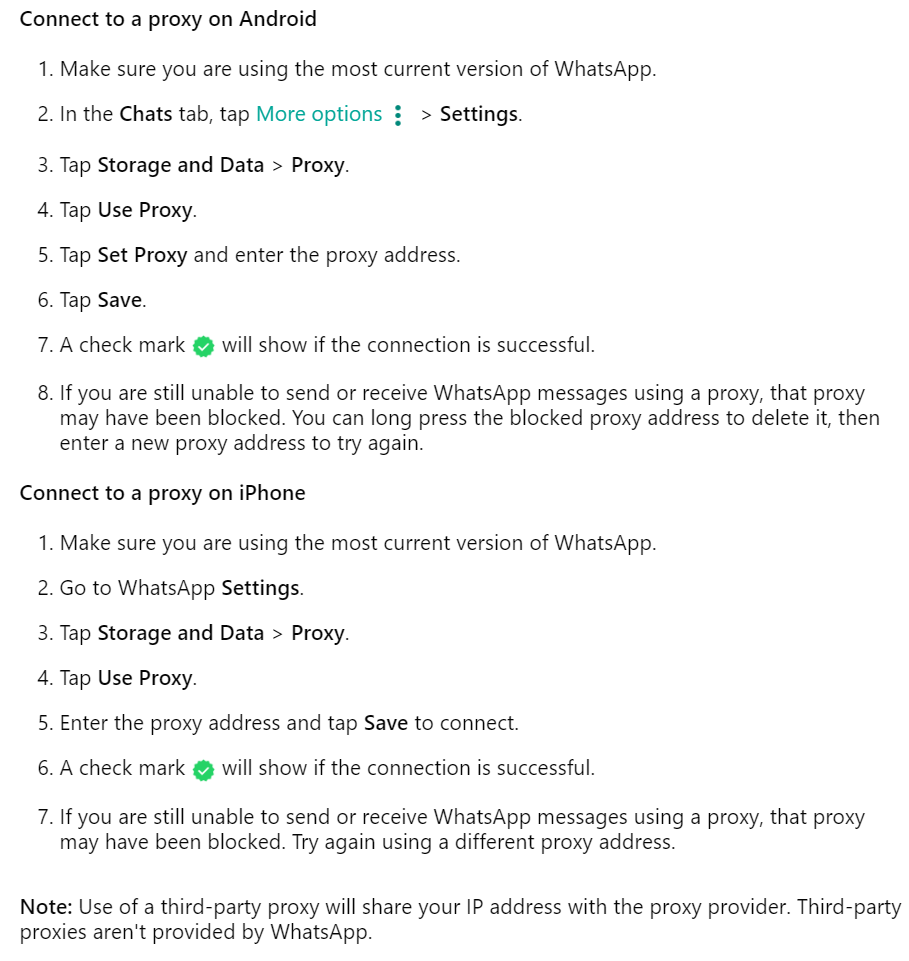 Availability
For those using the most recent version of our app, the proxy support for WhatsApp is now accessible in the settings menu.
Announcing the feature, WhatsApp blog posted that,
Our wish for 2023 is that these internet shutdowns never occur. Disruptions like we've seen in Iran for months on end deny people's human rights and cut people off from receiving urgent help. Though in case these shutdowns continue, we hope this solution helps people wherever there is a need for secure and reliable communication.