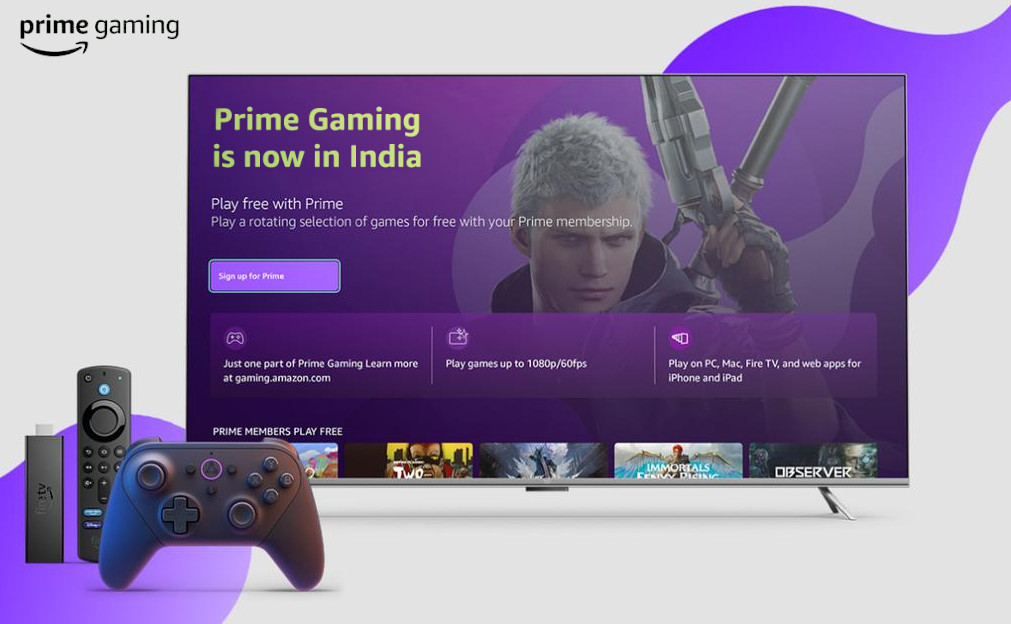 Amazon has silently launched 'Prime Gaming' service in India. This service, which is included with the Prime membership, offers access to a lot of exclusive content for games and a rotating collection of PC games each and every month.
Amazon says that there will be new PC games every month that you can claim and keep forever. There will be in-game content that will be added every week. The company already offers free in-game content for mobile games.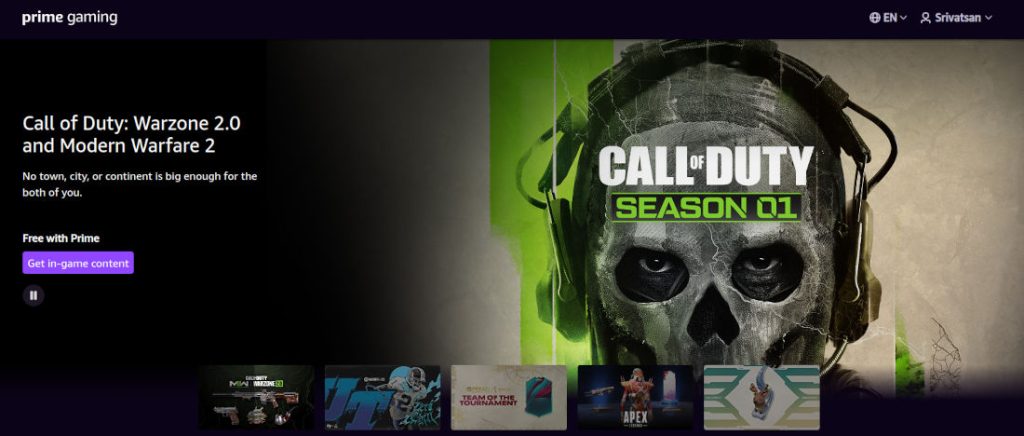 You can just head to gaming.amazon.com, sign in with your Amazon account with the Prime subscription and claim the in-game content or the games that are listed. After claiming the in-game content, you can claim them in the game installed on PC, Xbox or PlayStation after connecting them to the respective accounts.
Free games are downloadable on the the Windows PCs. Some games require you to link to the Epic Games Store, and once it is linked, the games are automatically added to the Epic Games library.
For some games, you get a game code that will be eligible for redemption on the respective website. You need to claim it within the period mentioned.
Availability
Prime Gaming is available to all Desktop, Mobile browser and Android app of Amazon.in customers and will be available to iOS app customers in January 2023. The launch supports English as a default option, and additional India-specific languages will be available in 2023.
Commenting on the launch, Akshay Sahi – Director, Prime and Delivery Experience, Amazon India.
With the rebranded launch of Prime Gaming, we continue to make Amazon Prime more valuable for members in India. Gaming has become widely popular, and we recognize the need to provide a robust selection of games and content to enhance the playing experience of our Prime members. The new and refreshed Prime Gaming, comes with a great accessibility to the latest games, and we will continue to add new in-game content for other popular games, with frequent content refreshes.