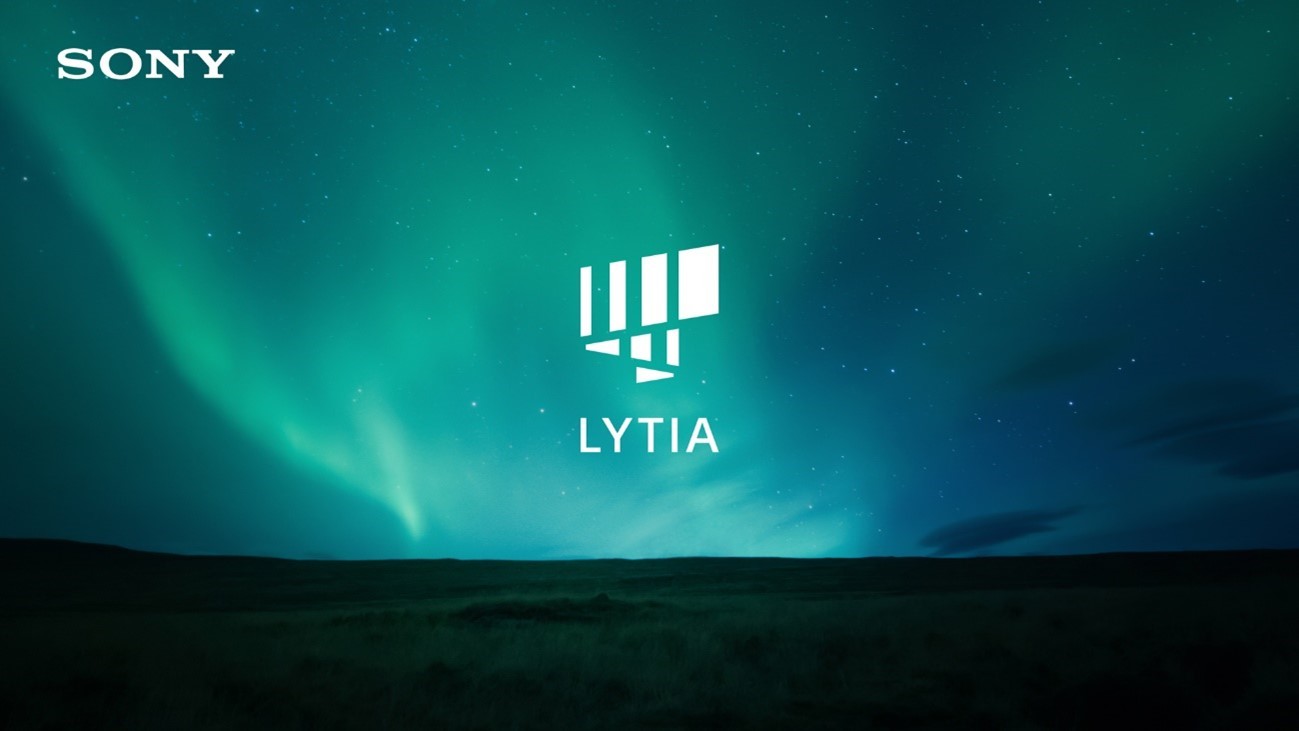 Sony Semiconductor Solutions Corporation (SSS) has introduced the "LYTIA" brand for mobile device-specific image sensors. Sony's future mobile image sensors will bear the LYTIA branding and be promoted accordingly. Sony said that the name "LYTIA" comes from combining the letters of Lyra (the constellation) and the word "light."
Sony claims that its LYTIA brand image sensors are designed to provide a creative experience that is "beyond imagination." According to the company, the LYTIA branding will make it easier for people to understand the benefits of the sensors and will position SSS's image sensors as the product of choice for smartphone users worldwide.
Sony has not disclosed a great deal of information concerning the naming of the upcoming mobile sensors. Take note that the "IMX" branding can be found on the mobile sensor that is currently in use, and keep in mind that in the near future we should prepare for some changes.
Here's the "LYTIA" brand video released by Sony Global YouTube channel.
You can check out more details on the official website.