Today's cellphones are increasingly being made of exotic materials like metal and toughened plastics. Gorilla glass is also being widely used to ensure screen protection , then why would you want to cover your device in another layer ? Read the review and you shall find out !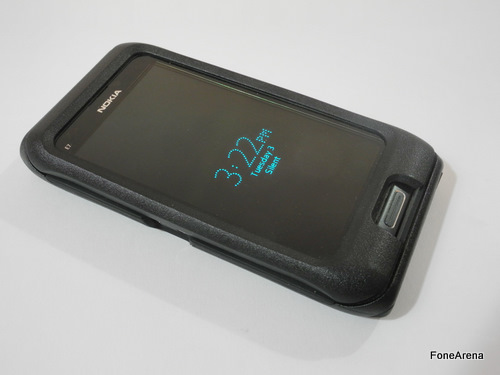 The Otterbox line of cases for mobile devices are well known for being some of the most hardy shells out there. This is further reinforced by the fact that the box of the case comes with its ruggedness indicated. This particular case ranks 3 out of 4 which in normal terms means that it can easily take a heavy beating 🙂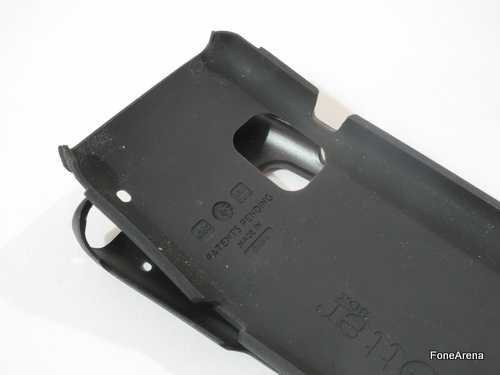 The Otterbox Commuter Case for the Nokia E7 offers two levels of extra protection over its already strong aluminum shell. A thick silicon layer comes in between the device and the poly-carbonate Commuter case. The shell is a very tight  fit and this is vital for the case to be effective. A loose case risks flying open in case of a fall. The Otterbox protects the phone from all angles without actually interfering with the usability of the phone. This is a major plus point as a large number of cases prove to be a hinderence in terms of usability.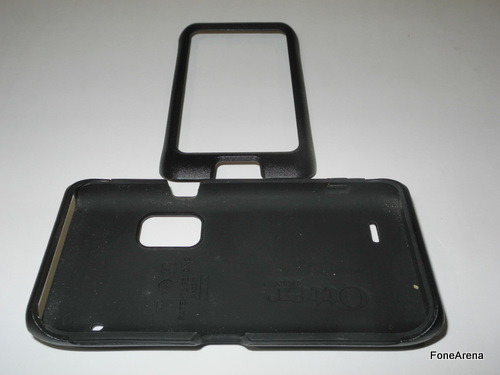 The Otterbox comes in two parts because of the slide out design of the Nokia E7. The upper rim has to be eased around the screen while the body of the phone can be eased into the silicon padded case. The case provides a cut-out for the volume rocker key and the screen-lock key. We had no problems at all with pressing buttons with the case on as it replicates the feel of the underlying button.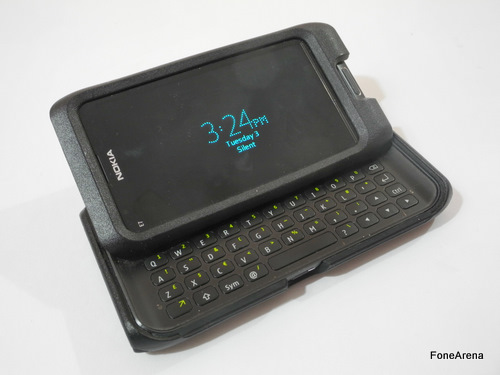 The Otterbox Case gets a definite thumbs up for anyone who wants to seriously protect his investment. Yes , it costs much more than conventional cases but delivers more protection while looking better too.
The case is currently in stock over at MobileFun and we highly recommend that you grab it !
Check out our video review below :
httpv://www.youtube.com/watch?v=c4bJwJpfTis
Pros :
1. Strong
2. Smart Looking
3. Inbuilt silicon case
Cons :
1. Adds Bulk
2. Price