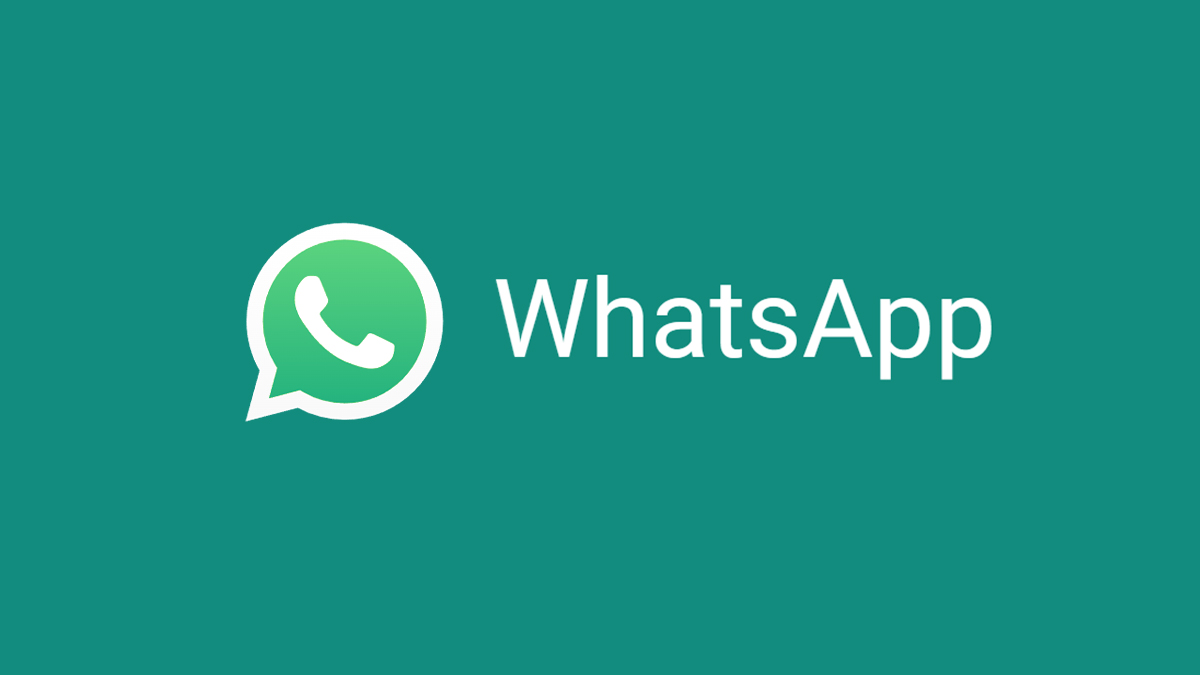 WhatsApp is currently releasing a new update to its beta app with the version number 2.22.21.13 via the Play Store. Recent beta updates showcase two new features that are currently in development, such as "Keep disabling messages" and "Do not disturb API – Missed calls." Furthermore, WhatsApp's "Call Links" feature, which lets users start or join a call with ease, is now widely rolling out to all beta users starting today.
WhatsApp Call links
Beta users who have this update can now begin using the functionality because it allows you to create a link for a call. You can select the call type (voice or video) when you create a link for a call, and the call will be transformed into a group call once more than two participants have joined. The beta version 2.22.21.13 has enabled this feature.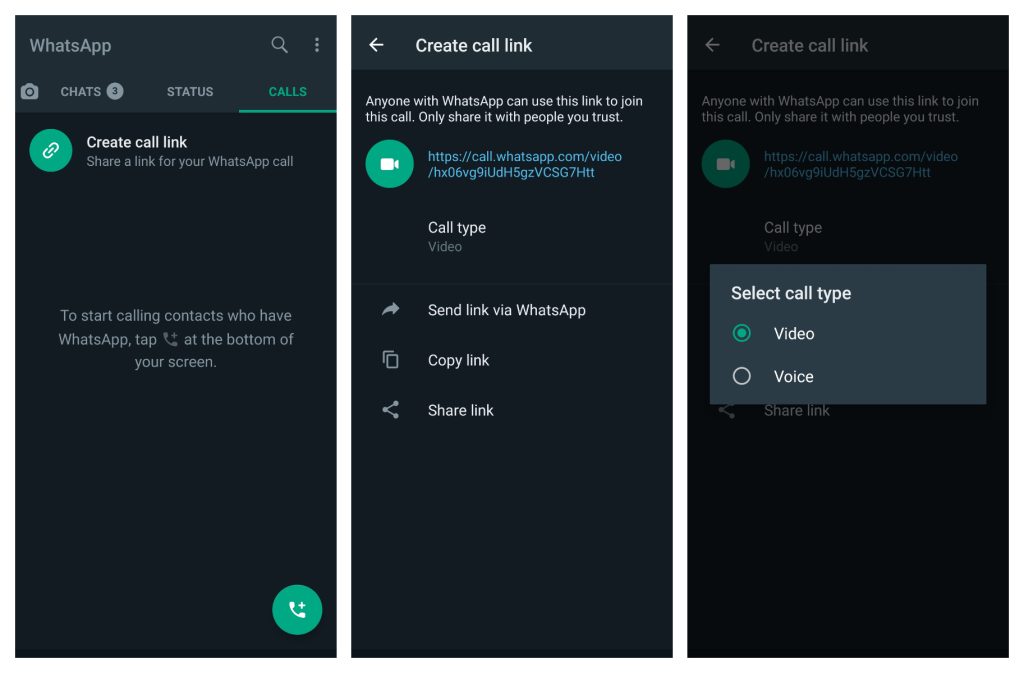 Keep disappearing messages
When someone saves a disappearing message, it's preserved indefinitely for everyone in the chat, but anyone can restore its expiration by unsaving it, and nobody can save it again. All saved disappearing messages are shown in a new section named "Kept Messages."

You may also notice that the area that lists your starred messages is not available, since it will no longer be possible to mark a fading communication as significant in the future. However, if you have previously starred certain messages, the section will still appear. As shown in the screenshot, only admins can keep or unkeep messages in groups. In the future, there might be a group option that lets group admins change this setting, but this is just our idea.
Do not disturb API – Missed calls
When a call is missed on WhatsApp while the device is in do not disturb mode, a new label appears under the Calls tab in WhatsApp, as shown in the screenshot. This is helpful so that you are always aware of missed calls as a result of the do-not-disturb mode. You should also know that, as we said in the first article, this information is never given to the caller.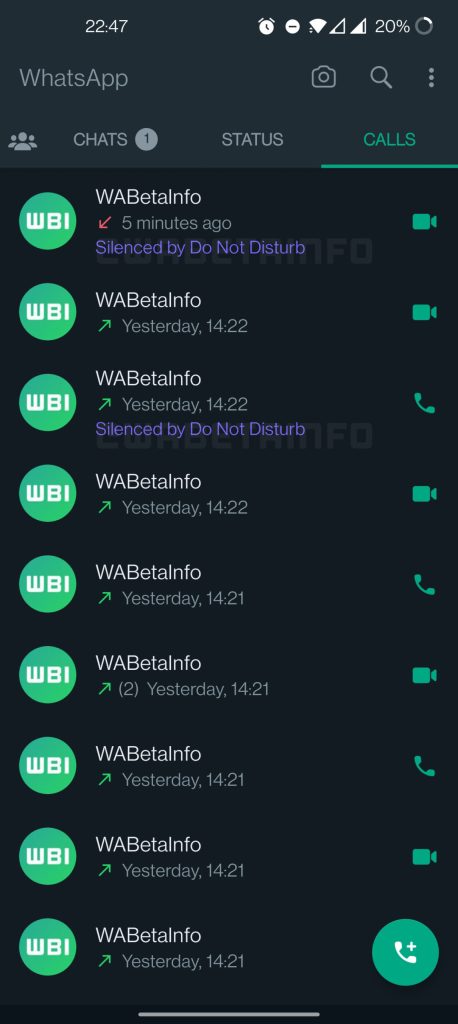 As far as the availability of the "Keep disappearing messages" and "Do not disturb API" (Missed Calls) features is concerned, they are still in development, and it will probably be a while before users can access them.