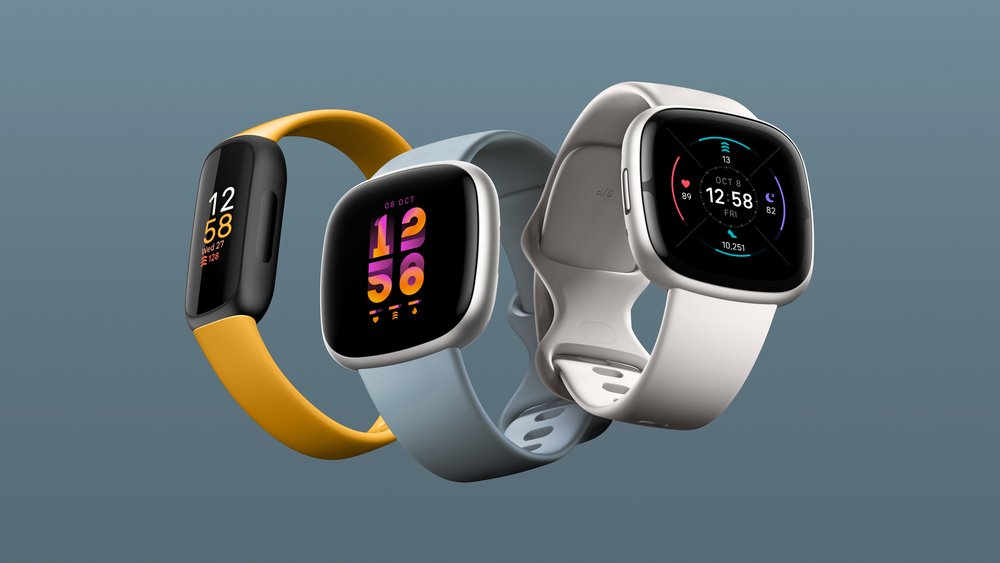 Fitbit's three new wearables, the Sense 2, Versa 4, and Inspire 3, are part of Fitbit's officially announced all-new portfolio of fitness trackers. Fitbit is also releasing new software to go with the new hardware. The firm says this version is more about making the user experience better and more efficient. Recently, Fitbit Premium got Sleep Profile for deeper sleep analysis features too.
Fitbit Versa 4 and Fitbit Sense 2
The Sense 2 and Versa 4 are identical trackers with a svelte, thin, and light design. Unlike most fitness trackers, the wearables have a more traditional look. This makes keeping track of your health metrics more stylish and slim. The devices allow users to track their activity, sleep, stress, and heart rate around-the-clock, i.e. 24rhs.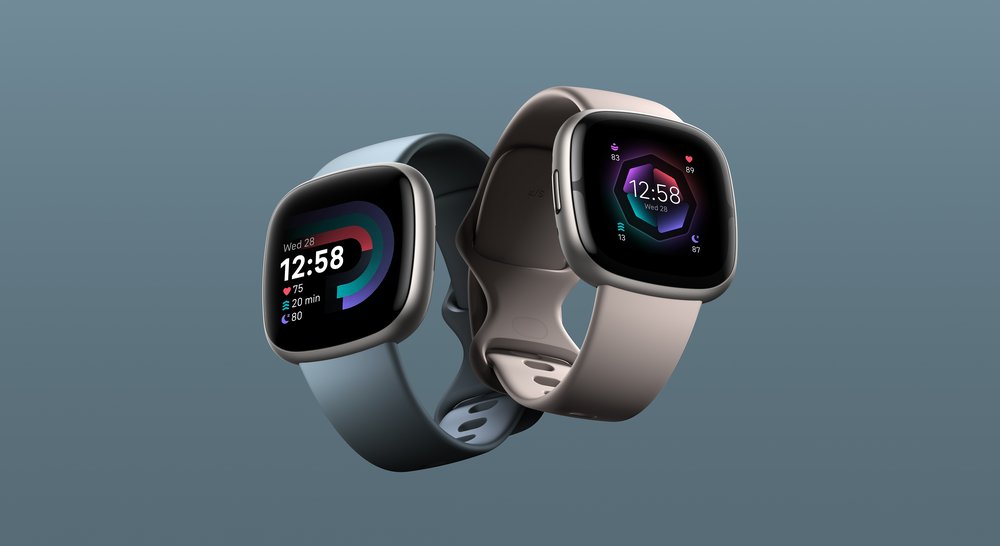 The Sense 2 includes compatibility with an ECG app, a skin temperature sensor, a cEDA sensor that more accurately identifies stress, and electrodermal activity (EDA) scanning. That is the only change between the two devices. Along with the Versa 4, it features GPS, 40 additional fitness modes than before, and more than 1,000 workouts, including mindfulness sessions that require a Fitbit Premium subscription.
Both the Sense 2 and the Versa 4 have a battery life of up to six days on a single charge, and can be swiftly charged to last one day in only 12 minutes. The device can even provide recommendations on how to get better sleep. Both the Android and iOS platforms are supported by the wearables.
Fitbit Inspire 3
The Inspire 3 doesn't have as many features as a smartwatch because it resembles a regular fitness tracker more than a smartwatch. Despite being small and light, the device can monitor a wide range of activities, including heart rate, sleep, and stress. It can also run for up to 10 days on a full single charge, giving you the freedom to do things outside without worrying about running out of battery.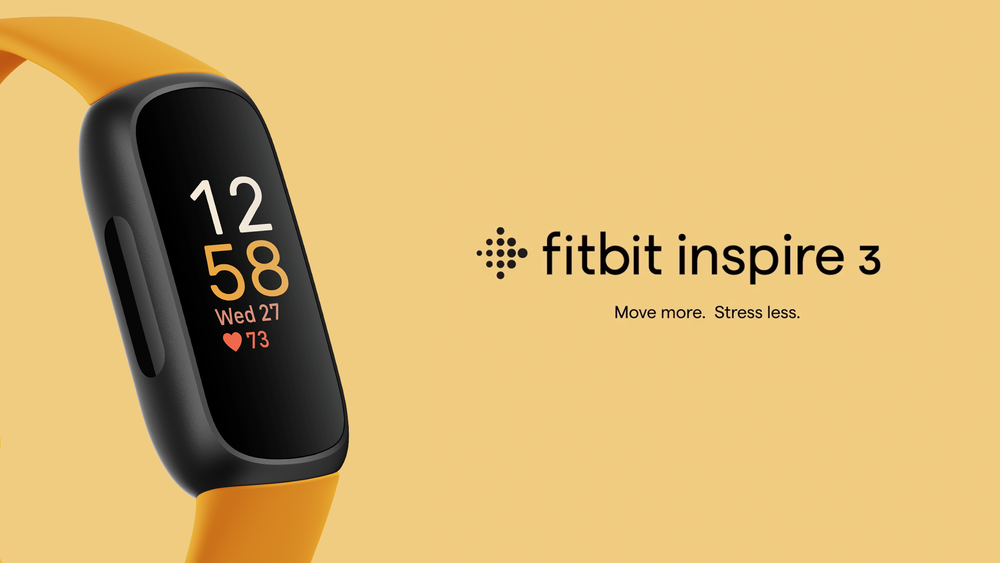 For those who are just dipping their toes into the realm of fitness tracking, the Inspire 3 is the ideal device. The Inspire 3 is compatible with both iOS and Android, just like the Sense 2 and Versa 4. Additionally, it is waterproof up to 50 metres, and you can quickly switch up your appearance with additional accessories like translucent and stainless steel mesh bands and a clip, which are to be bought separately.
The Fitbit app and Fitbit Premium provide insights, tools, and motivation. The free Fitbit app combines wrist stats with sleep tracking, stress management, and more to show the whole picture. Fitbit Premium includes a Daily Readiness Score and Sleep Profile, tailored insights, comprehensive analytics, and more than 1,000 fitness and mindfulness sessions.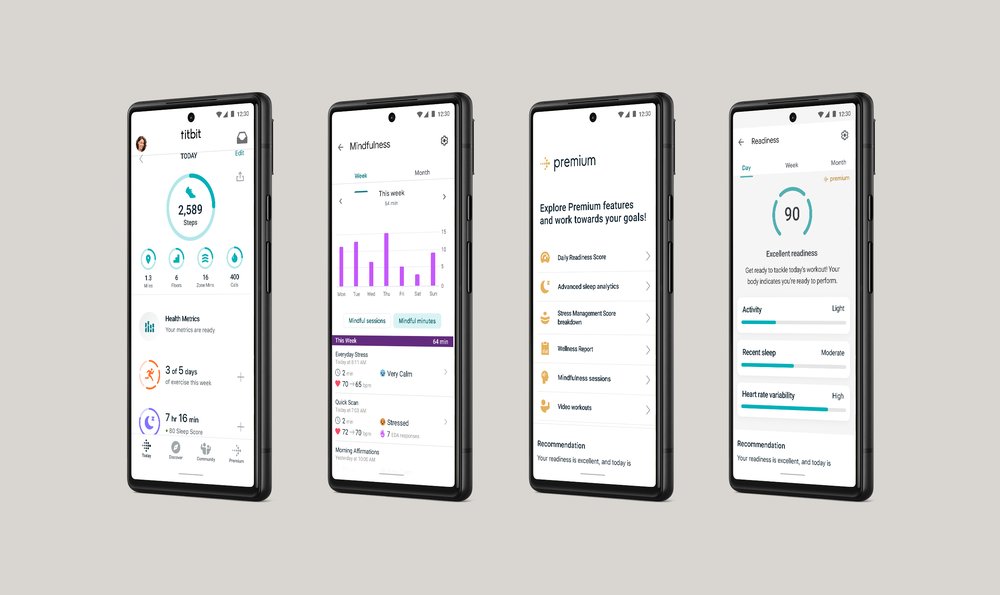 Pricing and availability
The Fitbit Sense 2 costs $299.95 (Rs. 23,865 approx.) and the Fitbit Versa 4 costs $229.95 (Rs. 18,280 approx.), while the Fitbit Inspire 3 is available for $99.95 (Rs. 7,900 approx.).
All three devices come with a six-month Premium subscription. They are now available for purchase online at Fitbit.com and a few other global retailers. By the fall of 2022, they will be available globally.
Speaking on the announcement, TJ Varghese, Director, Product Management, Google, said,
Fitbit has always been focused on helping make everyone in the world healthier. Millions of people around the globe use Fitbit every day — from checking how well they slept to doing a workout or mindfulness session in our app.

Today, I'm excited to share the next generation of Fitbit wearables that combine Fitbit's health and wellness tools with the smarts of Google — Inspire 3, Versa 4 and Sense 2. These devices are even thinner and more comfortable, so you can wear them all day and night, and you don't have to charge them every day.