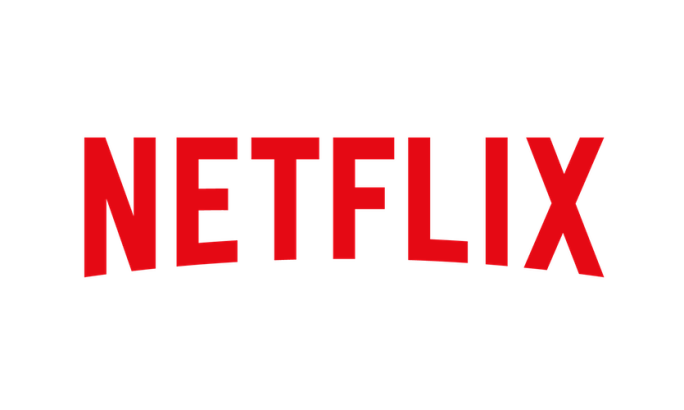 According to Bloomberg, users won't be able to download TV series or movies to view offline with the forthcoming ad-supported Netflix plan. The code in the Netflix iOS app, which states "Downloads available on all plans except Netflix with advertisements," was where the limitation was spotted.
Remember that certain Netflix content can be downloaded for offline viewing with standard Netflix plans; limiting this feature to the pricier Netflix tiers will enable Netflix to distinguish between the old plans and, indeed, the forthcoming ad plan.
The cost of the ad-supported Netflix service is not yet known, but Netflix has increased its fees frequently in previous years. Currently, the Basic Netflix plan costs $9.99 and offers 480p streaming, while the Standard plan costs $15.49 and offers 1080p streaming. Only the most costly premium plan on Netflix, which costs $19.99 per month, provides 4K HDR streaming.
The ad-supported tier will probably provide streaming quality similar to the basic plan. Netflix is still the only streaming provider that charges extra for better streaming quality.
Due to a decline in users and revenue, Netflix is launching an ad-supported tier. In the first quarter of 2022, the business ended up losing subscribers for the first time in a decade, and they put the loss down to "a huge number of home sharing accounts" and "competition."
In addition to introducing a more affordable option, Netflix will crack down on account sharing. According to Netflix, there are around 222 million paying households, with an additional 100 million non-paying households. The firm plans to deploy "more effective multi-household sharing monetization" in the future.
In some countries, testing of fees for sharing an account with more than one household has already begun, and it is possible that this will be done in more countries in the future.
According to Bloomberg, Netflix does not intend to let users access playback settings or skip advertisements while they are playing. Netflix has already acknowledged that some content will only be available for ad-free viewing. Even though the tier with ads isn't supposed to come out until early 2023, there may be changes as Netflix finishes getting ready.