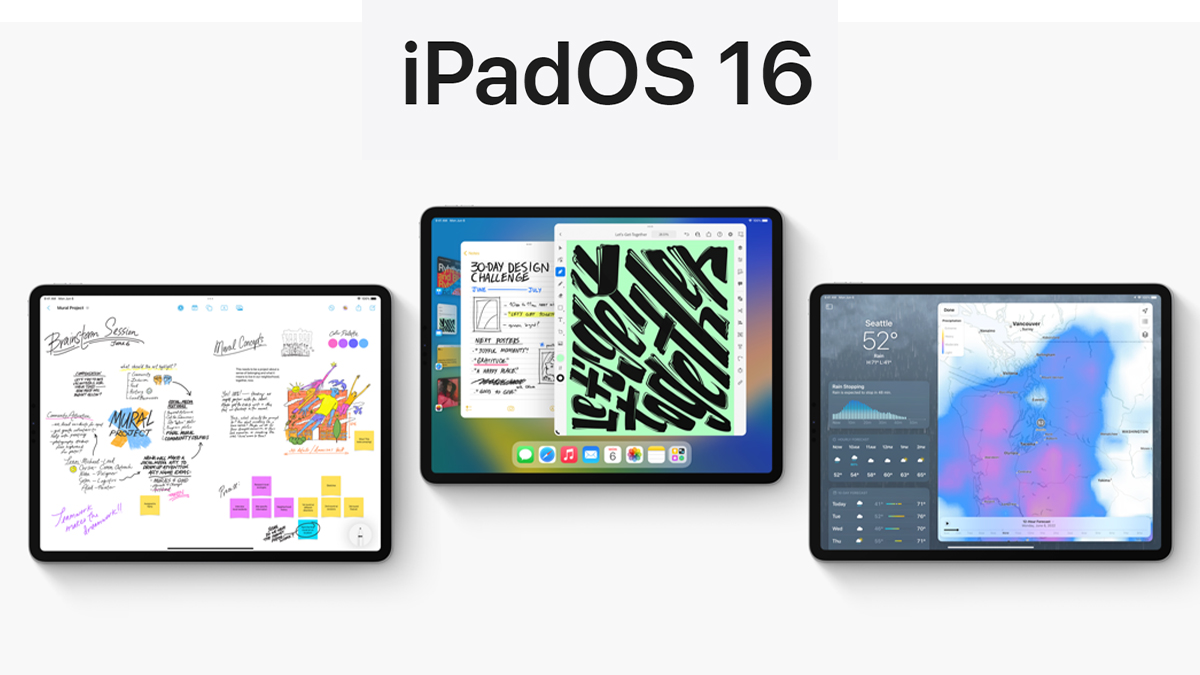 According to Mark Gurman of Bloomberg, Apple will not release iPadOS 16 alongside iOS 16 in September, as is customary, since the company plans to wait until October for the release.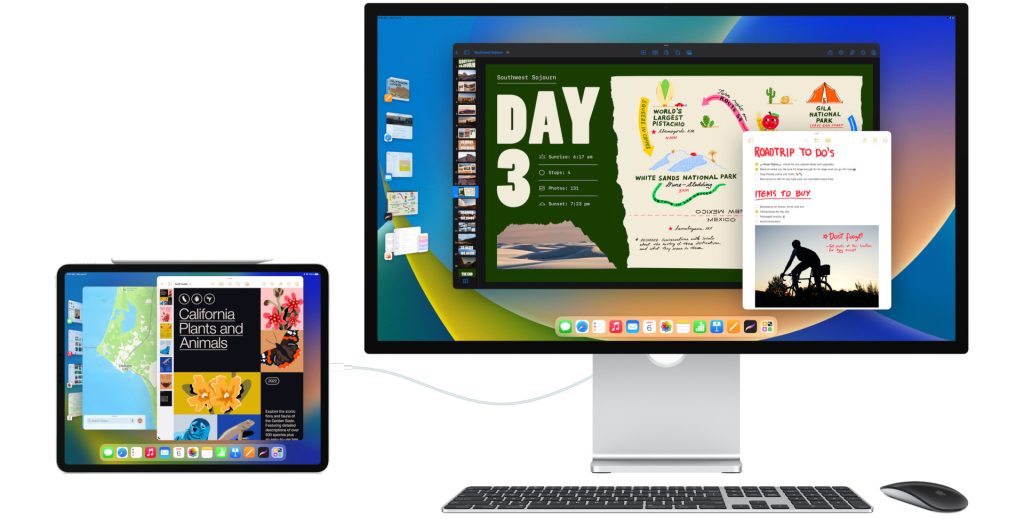 Stage Manager, a new multitasking feature that Apple has been working on for the iPad, is intended to provide a more Mac-like multi-window multitasking experience. Stage Manager's implementation is reportedly a contributing factor in iPadOS 16's delayed release because Apple is still working out problems.
If the release is postponed, Apple will have more time to focus on finishing iOS 16 before turning its attention to developing iPadOS 16. iPadOS 16 introduces a built-in weather app, better support for external displays, and Mac-like settings for productivity apps. iOS 16 includes a revamped lock screen, the option to withdraw iMessage texts, and a redesigned Home app.
Since Apple separated iPadOS into its own operating system in 2019, iPadOS updates have mainly been synchronous with iOS updates, coming alongside software updates for the iPhone and iPad. The delayed release of iPadOS 16 will deviate from Apple's usual release schedule. Stage Manager is only compatible with iPad Pro and iPad Air models starting with the M1 generation, which has generated some debate.
Apple claims that the restriction is necessary because it is impossible to provide an acceptable multitasking experience on earlier iPads. By releasing iPadOS 16 in October, Apple will time the release of the software to coincide with the release of new iPads. Both of Apple's upcoming products, which are slated to launch later this year, include an entry-level iPad with a USB-C port and a new M2 version of the iPad Pro with an M2 processor.
Mark Gurman also points out that delaying the release of iPadOS 16 by a month brings it closer to the introduction of a new iPad Pro. Apple is getting ready to release a new iPad Pro with an M2 chip. Additionally, it will mean that the release of iPadOS 16 will coincide with or be earlier than that of macOS Ventura. Meanwhile, watchOS 9 is still set for September to accompany the iPhone release.
Regarding the delay in release, Mark Gurman, said:
During beta testing, the system has drawn criticism from some developers and users for its bugs, a confusing interface and lack of compatibility with most iPads. Staggering the release schedule will also allow Apple to put more engineering resources into completing iOS 16, the software update that will come included with the iPhone 14 in September.