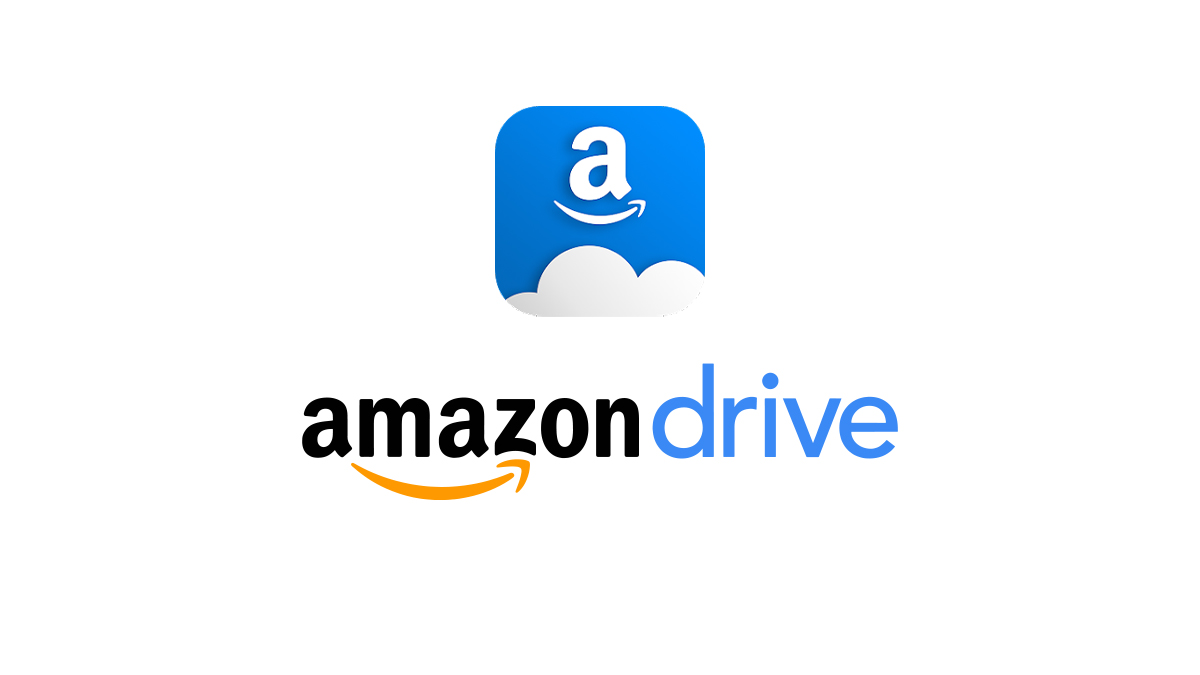 Users of Amazon Drive were informed through email that the firm would be discontinuing Amazon Drive on December 31, 2023. The service debuted in March 2011 as a safe cloud storage option for Amazon users to back up their files. Members also receive 5GB of free storage with web, iOS, and Android apps.
The business has already saved user-created media from Drive to Photos, where it promises that it will remain available long after the deadline. Users must download and relocate everything that isn't a photo or video, or they risk losing it.
Amazon advises using the Amazon Photos Desktop application for the procedure if you use Amazon Drive and experience any issues downloading your files from the Drive because of restricted space or if you simply have way too many files. The firm advises keeping the files locally stored, and if there are capacity restrictions, the Amazon Photos Desktop software is highly suggested because it permits the simultaneous download of up to 5GB/1000 files.
By going to the Manage Storage page on the Amazon Drive website, you can also discontinue your subscription if you'd like. You can check out the FAQ page to get additional information.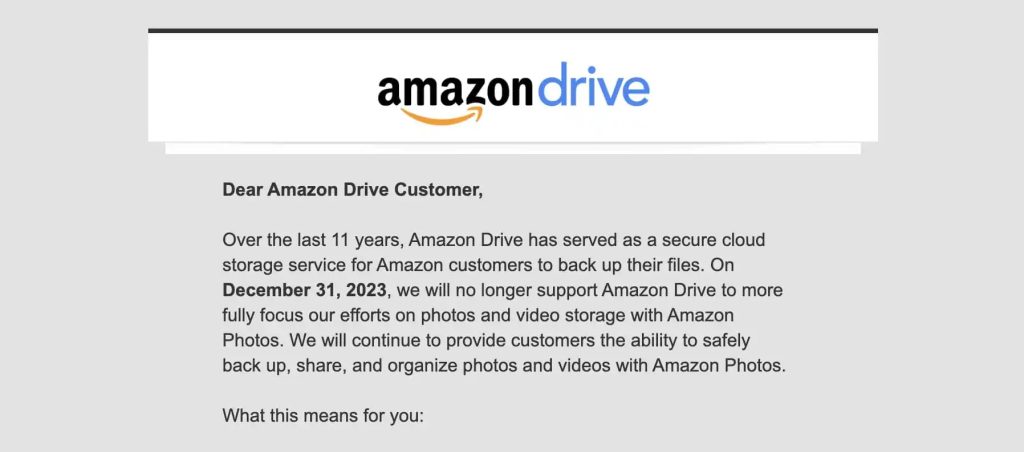 By October 31, the Android and iOS versions of the Amazon Drive app will no longer be available on the app store and play store. From January 31, 2023, no new uploads will be allowed onto servers.