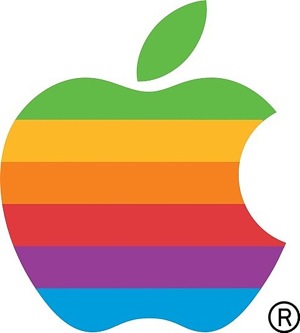 Apple iPhone is always the hottest topic when we talk about smartphones. iPhone is around from almost 4 years now, and it really changed the way we think about mobile phones. Last year Apple launched the Apple iPhone 4, which is their fastest and most beautiful iPhone yet, and last month they launched the White iPhone 4. Apple refreshes their iPhone line every year, and they will also do it this year too. Apple mostly the new iPhone in June-July period but this year, it looks like they are going to launch it in September. We recently told you that Apple WWDC event is on June 6th, but Apple isn't launching any new iPhone, and we also heard that Apple will start shipping iPhone in September. Recently we showed you leaked shot of an iPhone which is actually iPhone 5 according to rumors. A lot of people are looking forward to it, and people just can't wait anymore and they are contacting their mobile operator about it. A guy contacted AT&T and he wanted to know about the next iPhone and in reply, AT&T representative said that:
Apple has informed us that they do not plan to release the iPhone in the June to July timeframe, though there will be a newer version in the future. Unfortunately, we have not been given a release time for the new phone. We will release this information on our website when it is available to us.
So now it's confirmed that there will be no iPhone on WWDC event, but as AT&T said that there will be a newer version in future. So I think September is the month when we will officially see the next iPhone. And we also heard that the next iPhone will be available in two flavors, standard and pro. I am pretty sure that Apple is going to make a big blast by the end of this year. So who's getting the next iPhone, anyone?